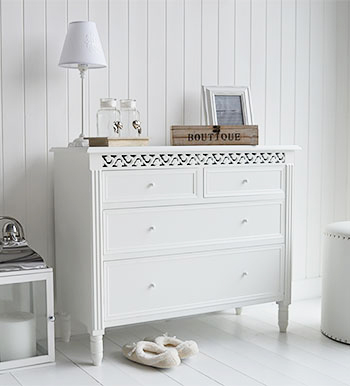 New England White Chest of Drawers £299. A chest of drawers with intricate design to complement the entire New England range of white bedroom furniture. Perfect in all stlyes of bedrooms from french to Scandi, country to coastal....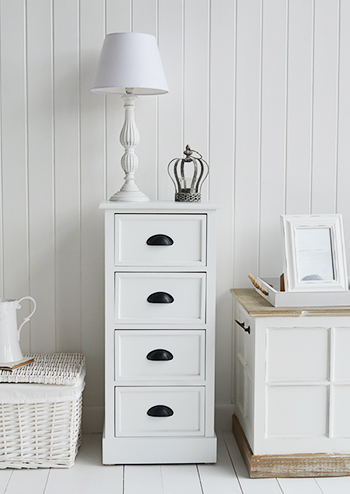 Southport White 4 Narrow Drawer Chest £89. A very simple piece of white bedroom furniture that will fit into most small spaces but provide extra storage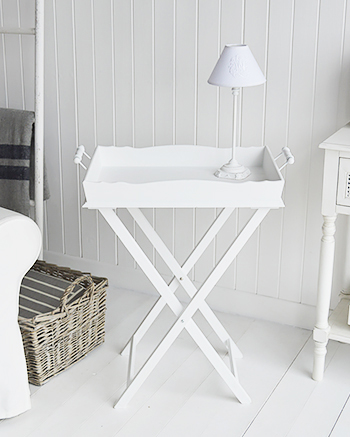 White Cove Bay Tray Table £58... An excellent white bedside table for beside your bed or in a guest room. The tray can be removed and the entire table folded and stored if you prefer to only bring out on occasions . Suits all styles of white bedroom furniture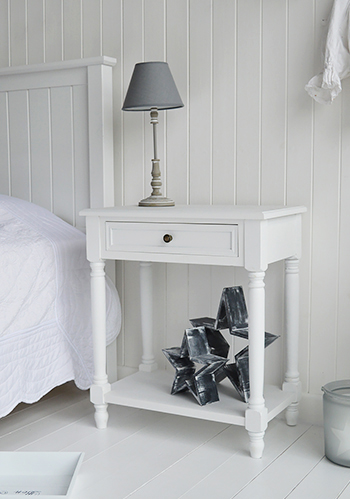 Cove Bay white large bedside table £135... A larger more dramatic bedside table if you are lucky enough to have the space in your bedroom. The Cove Bay tables are perfect for a bedroom decorated in only white bedroom furniture for a bright airy feel.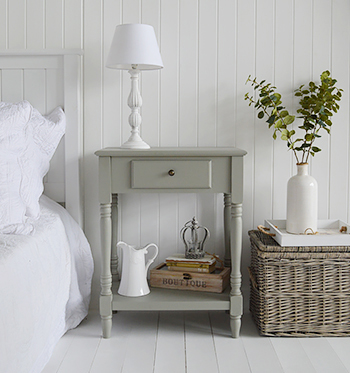 Charleston Grey large bedside table £139... An alternative to the Cove Bay the Charleston is for large bedrooms and looks great in country cottage style bedroom decor.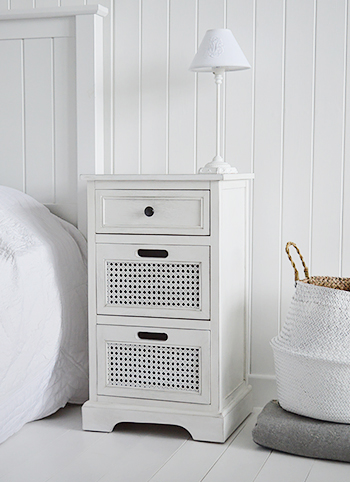 Colonial White Bedside Cabinet £150... A range of white bedroom furniture with diferrent styles and sizes of bedside tables. This range of white furniture complement all styles of bedroom decor.This bedside tableoffers great storage with three drawers.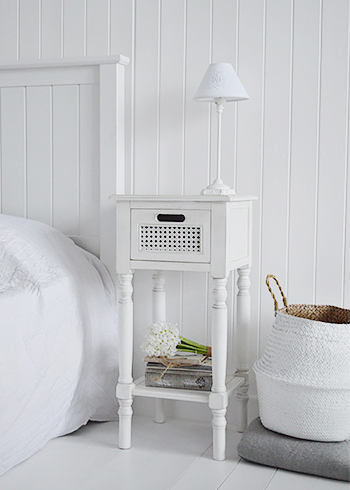 Colonial White bedside table £100... A smaller bedside table for The Colonial White furniture range. Fits into smaller spaces with a drawer to hide clutter and a lower shelf for easy access of books and phones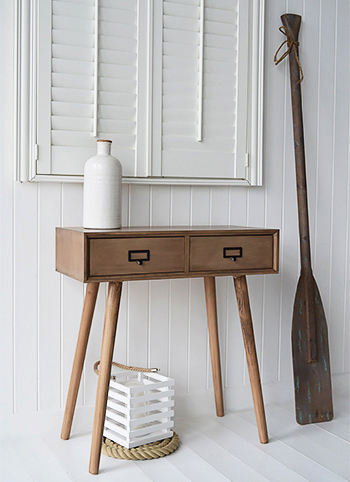 Scandinavian Dressing Table £129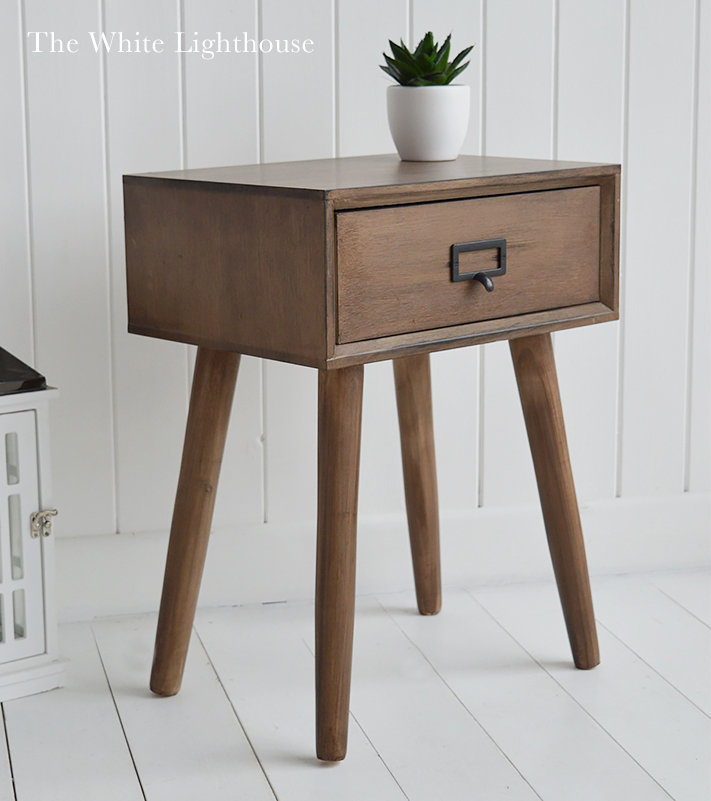 Scandinavian Bedside Table £80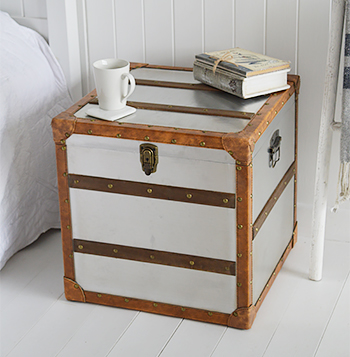 Montery Bedside Table £115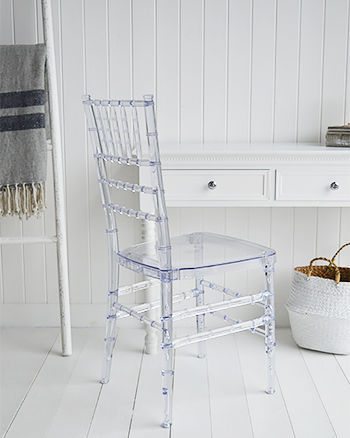 Clear Dressing Table Chair £95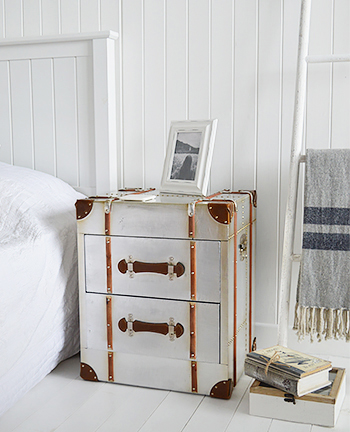 Manhattan Silver Bedside Table with drawers £160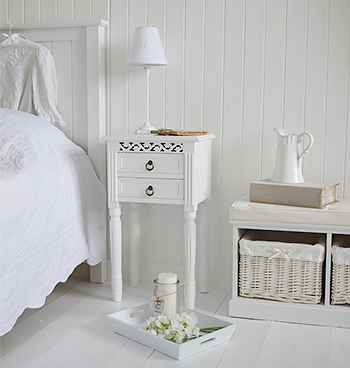 New England Bedside Table £105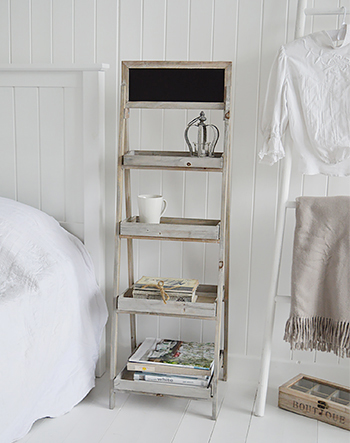 Montauck Shelf unit as a unique bedside table for both country and coastal interiors £65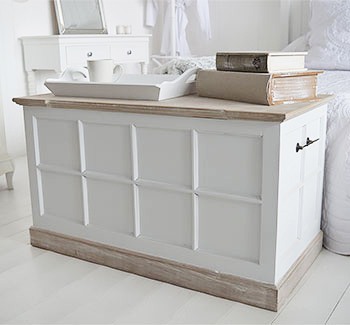 Vermont Blanket Box £99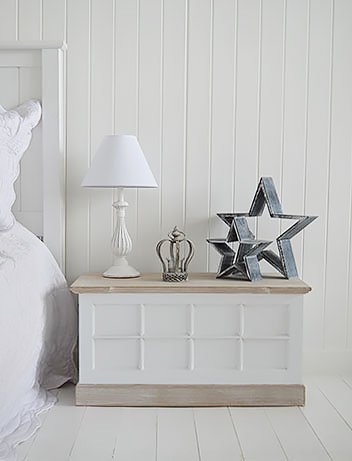 Vermont Storage Bedside £99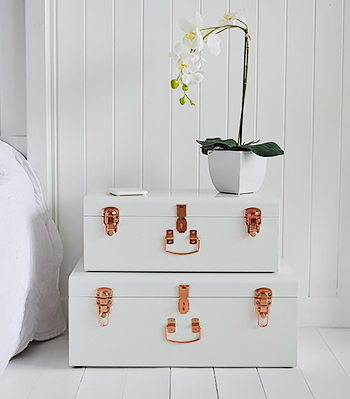 Nantucket set of 2 trunks for a bedside table £120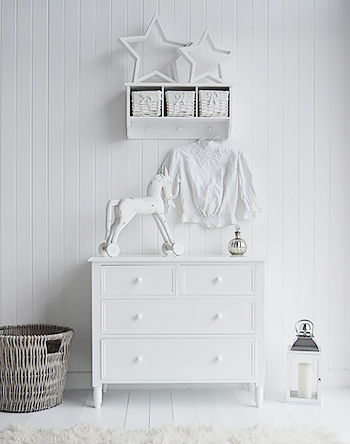 New England Simple White Chest Drawers £299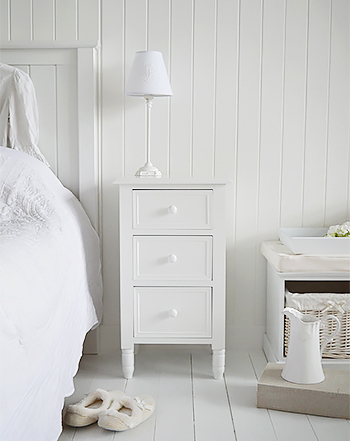 New England Simple White Bedside Table £138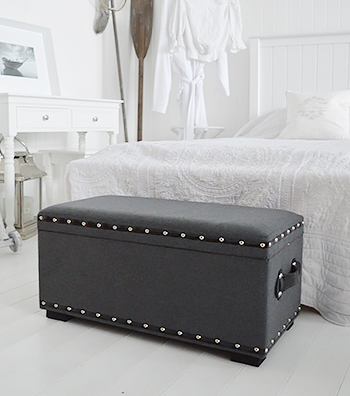 Berkeley Grey Small Ottoman £85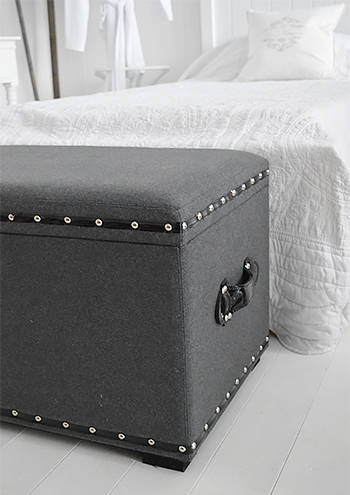 Berkeley Grey Large Blanket Box £145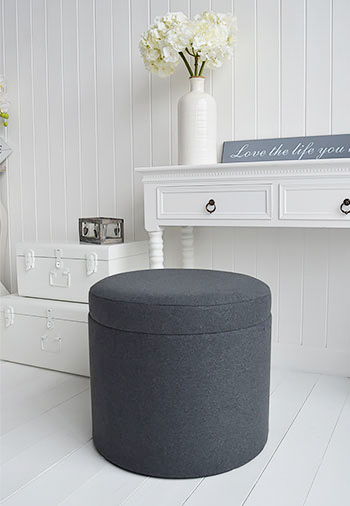 Westhampton Storage Dressing Table Stool £85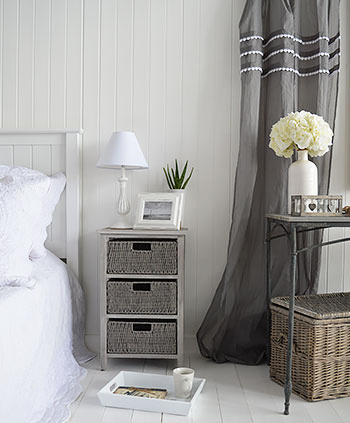 St Ives Grey Bedside Table £89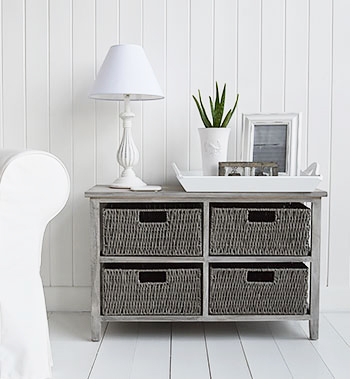 St Ives Grey Bedside Low Table £110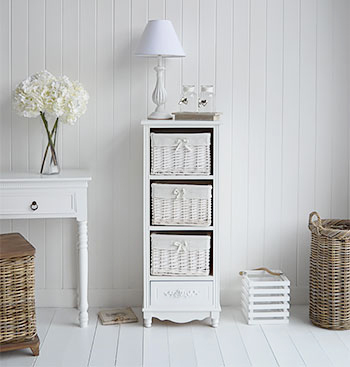 White Rose Storage Chest £100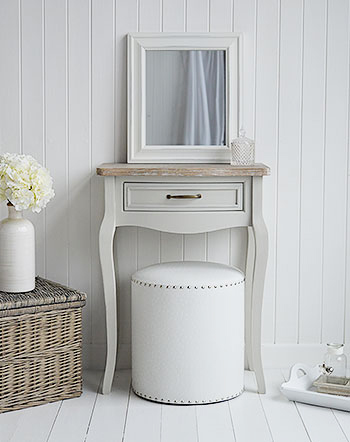 Bridgeport Small Grey Dressing Table £135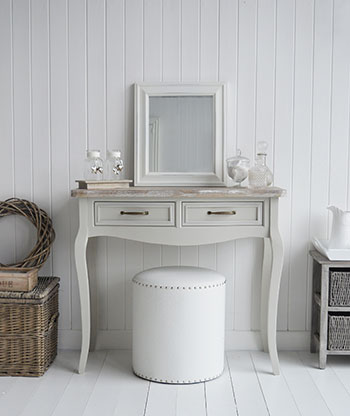 Bridgeport Grey Dressing Table £155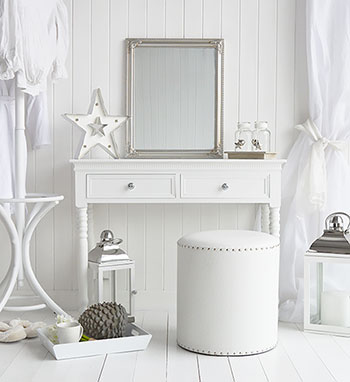 New England White and Silver Dressing Table £169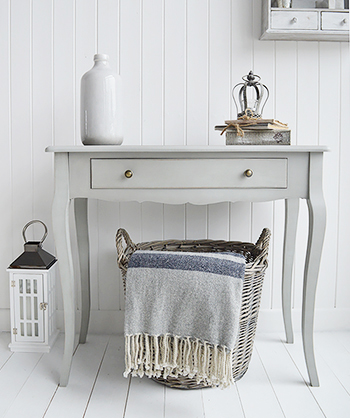 New Hampshire Grey Dressing Table £155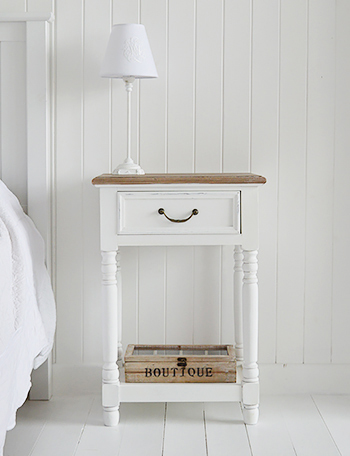 Brittany White Bedside Table £110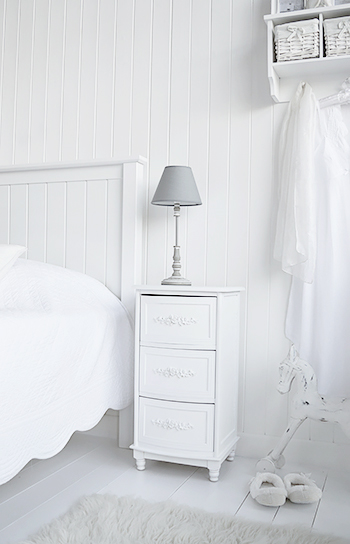 Rose White Bedside Cabinet with Drawers £75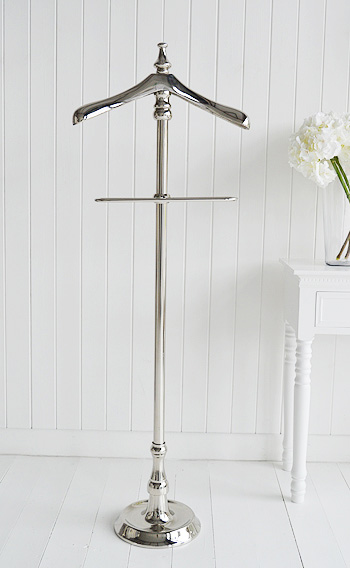 Kensington Silver Silver Valet Stand £89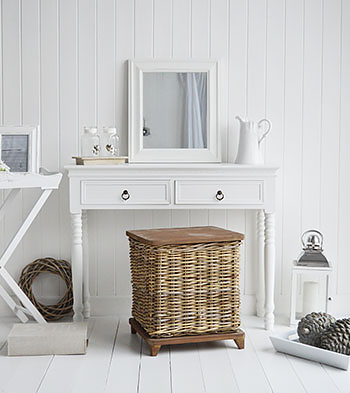 New England White Dressing Table £169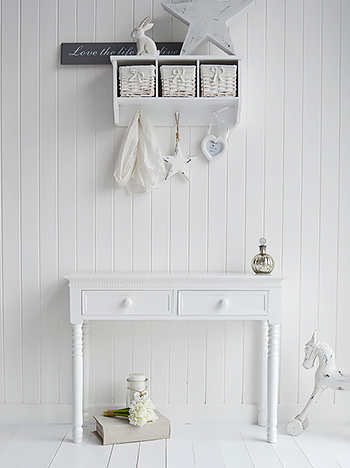 New England Pure White Dressing Table £169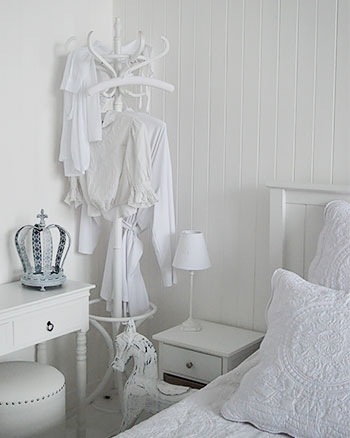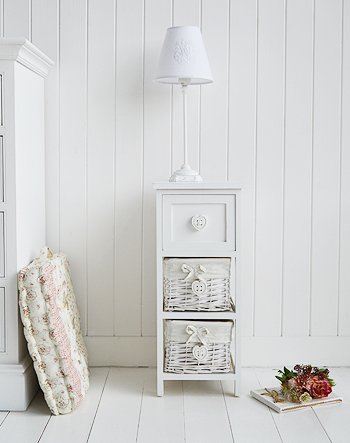 Narrow White Sweetheart Bedside £49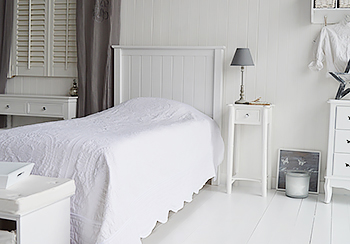 New England White and Silver Bedside Table £105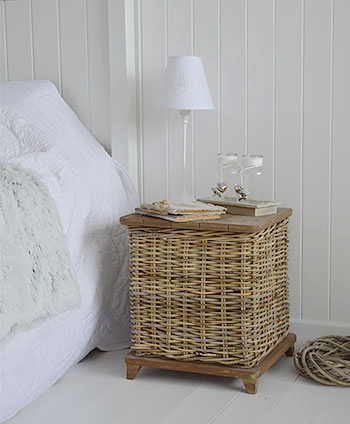 Casco Bay Storage Table/ Stool £85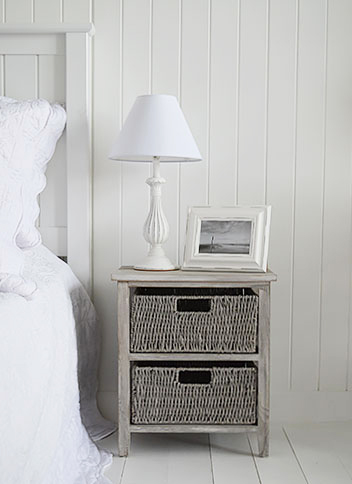 St Ives Grey 2 Drawer Bedside Table £65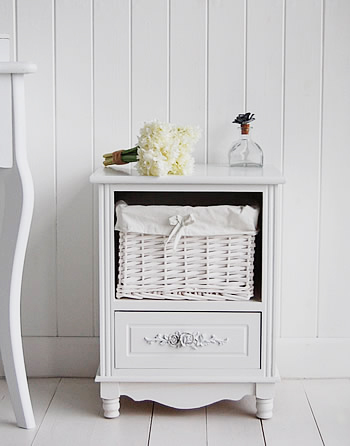 White Rose Bedside Table £55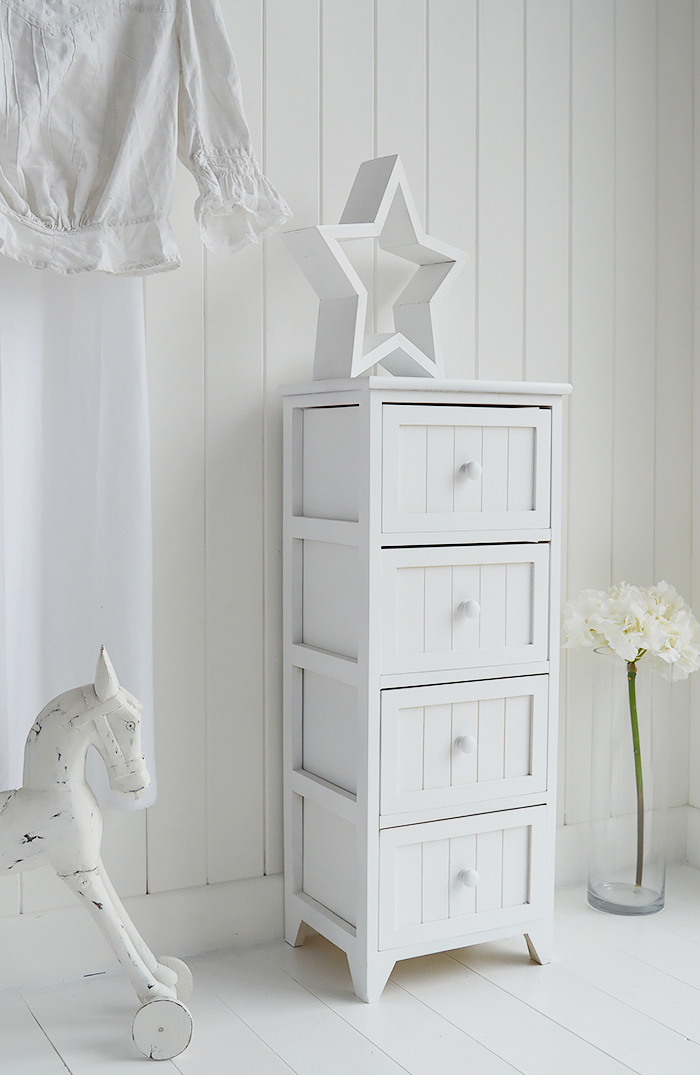 Maine 4 Drawer Chest £55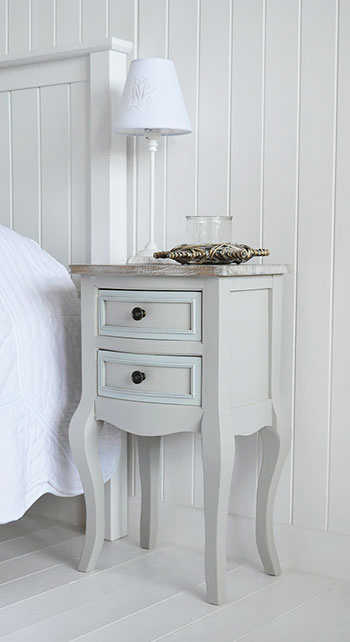 Bridgeport Grey Bedside Table £125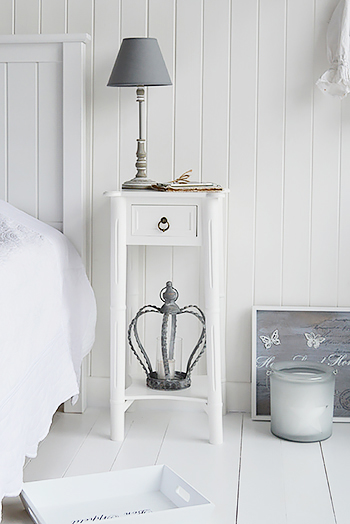 New England White Bedside Table £105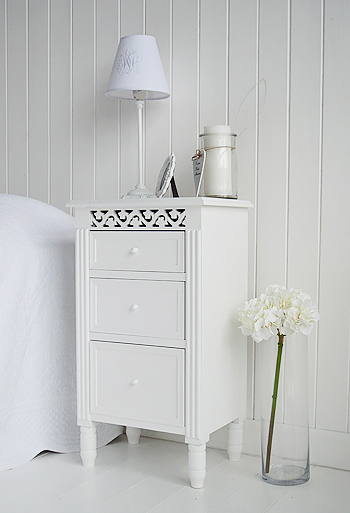 New England White Bedside Cabinet £139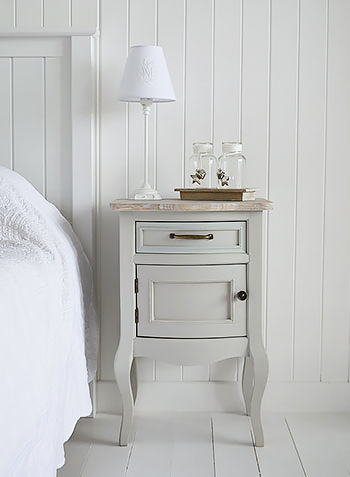 Bridgeport Grey Bedside Cabinet £125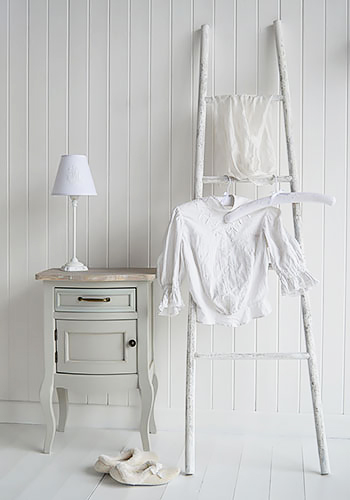 New Hampshire Ladder £44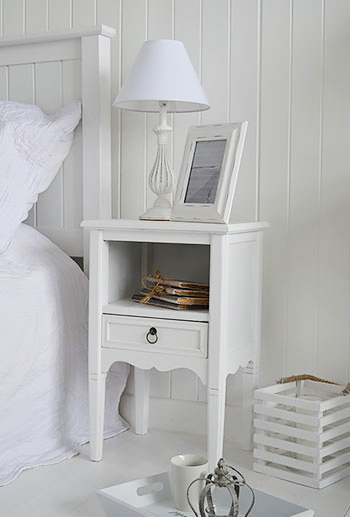 Cove Bay White Bedside Table £105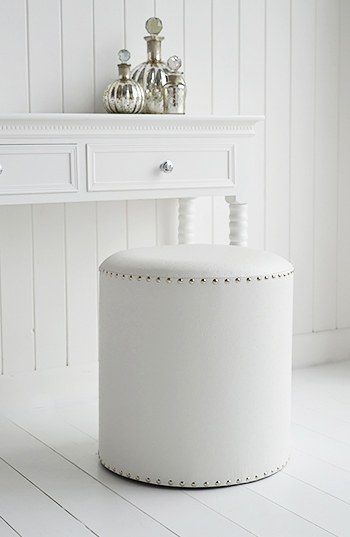 White Dressing Table Stool £69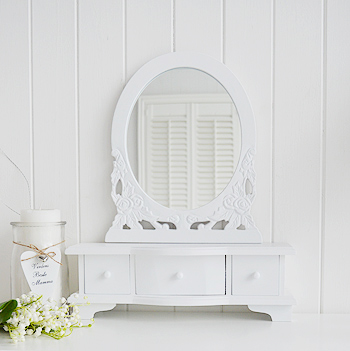 White Dressing Table Mirror £50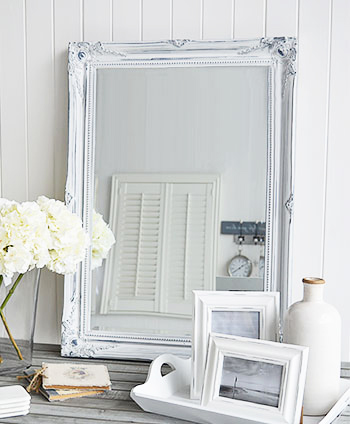 Versailles Mirror £55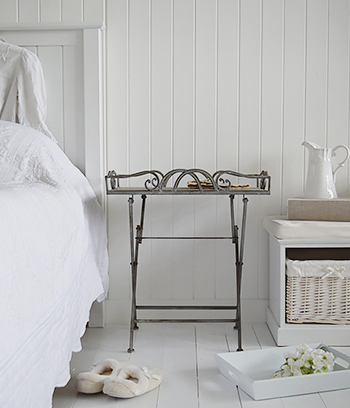 Grayswood Folding Bedside Table £46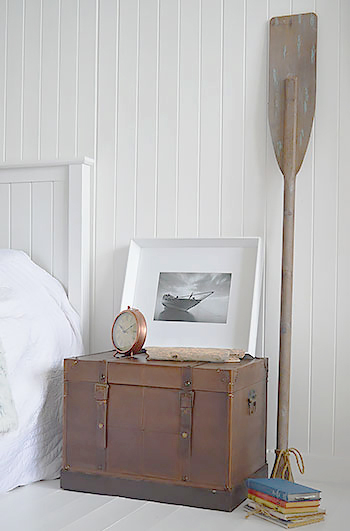 Panama Vintage Luggage Style Bedside Table £88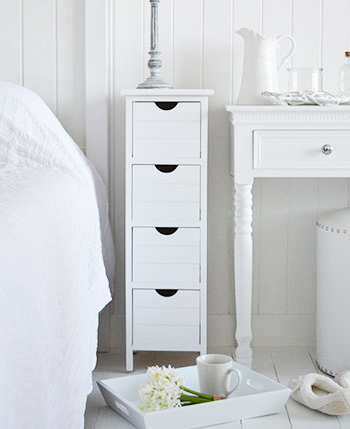 Dorset Narrow Bedside Table £45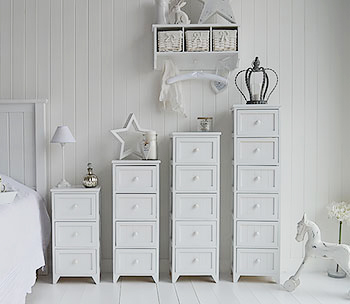 Maine Storage Drawers from £52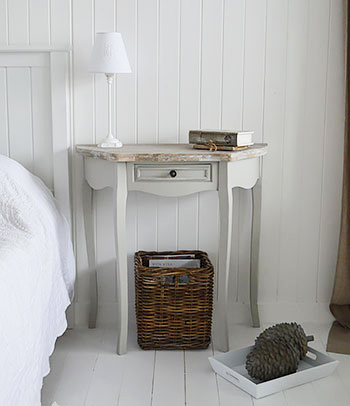 Bridgeport Grey Large Bedside Table £125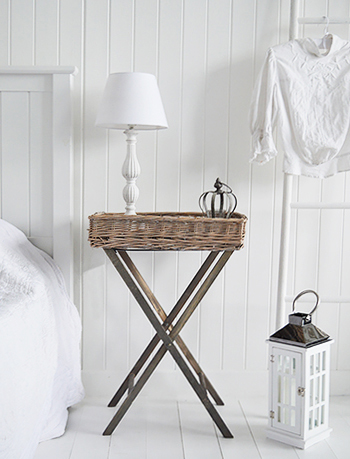 Cornwall Grey Bedside Table £33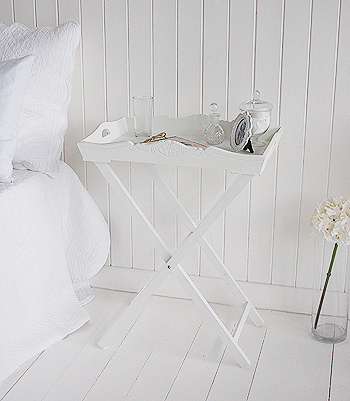 White Tray Table £36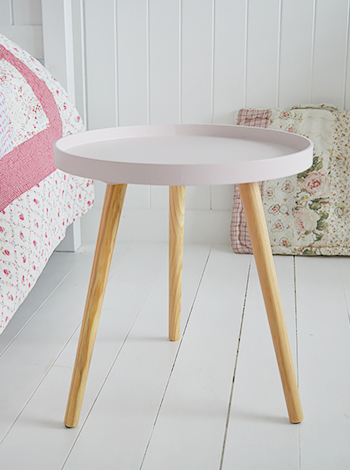 Portland Pink Small Bedside Table £25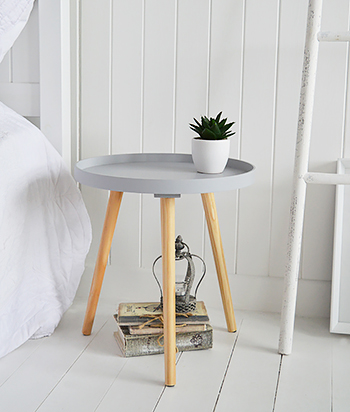 Portland Grey small bedside table £32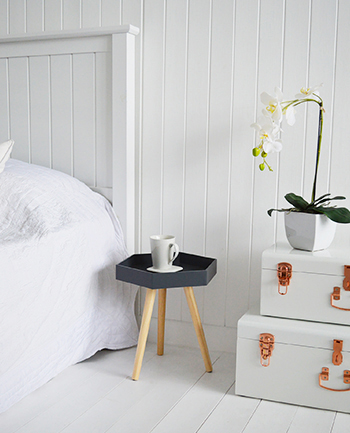 Portland Charcoal Small bedside table £25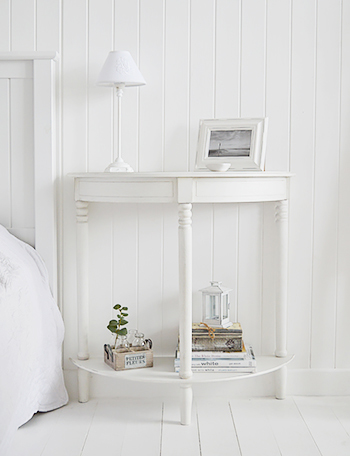 Colonial White half moon large bedside table £83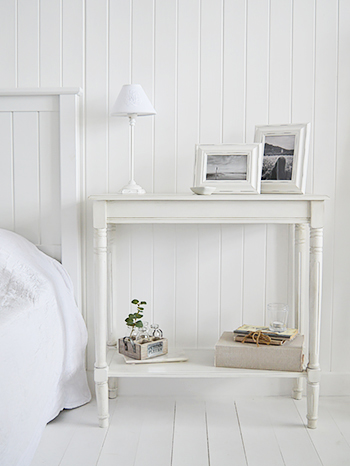 Colonial White large bedside table £100

Follow The White Lighthouse on Instagram to see more