Follow The White Lighthouse on Instagram to see more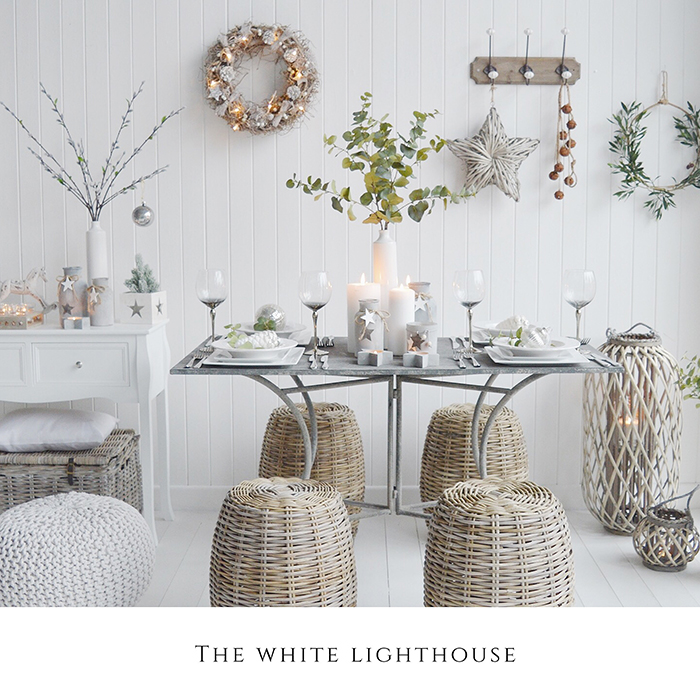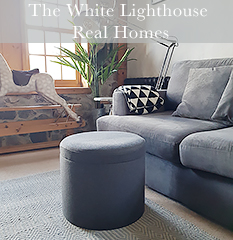 We love to see our furniture and accessories in your home...
At The White Lighthouse we have designed furniture that not only looks great but is functional as well. We have brought together a range of our favourite interior styles from around the world including French, Scandinavian, Coastal, New England and Country to develop our own uniqye style while still specialising in white furniture for rooms throughout the home. Our love of white has been evident throughout our time and is incorporated into all our styling. White furniture brightens a room, makingthe space appear larger and complements all colours of walls and flooring to either seemlesssly blend or contrast to last the years as you tastes change and evolve.