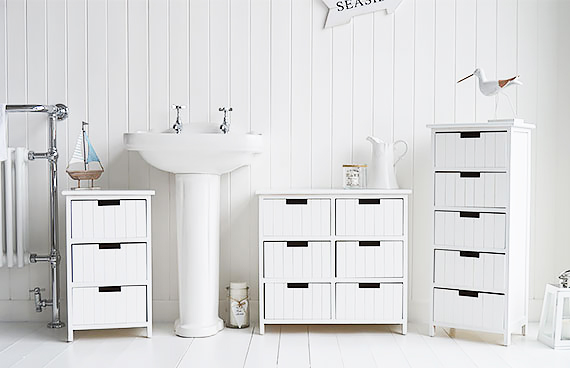 The Brighthon bathroom range is a pure white range of bathroom furniture with clapboard style drawers and simple straight lines to offer a clean crisp New England coastal style in yout bathroom.
We love how this looks, especially in smaller bathrooms where the white brings the illusion of a larger space by adding extra light.
The large drawers provide plenty of storage to hide away make-up and other toiletries to remove teh general clutter that accumulates in the bathroom.
Think up images of sailboats, sun-soaked pebble beaches and the dreamy scent of fresh air with our exciting new additions to the Coastal bathroom collection. Fluffy white towels, furniture and accessories will bring you back to days on the coast
Decorative wooden boats, driftwood accessories and other pieces of bathroom furniture complement the coastal style bathoom perfectly.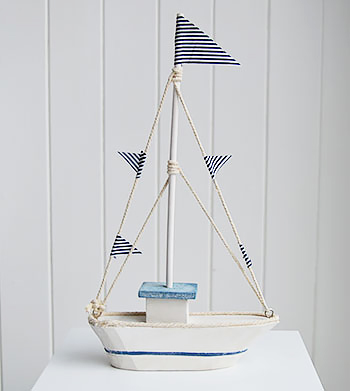 A decorative white sail boat is a must in any coastal style bathroom interior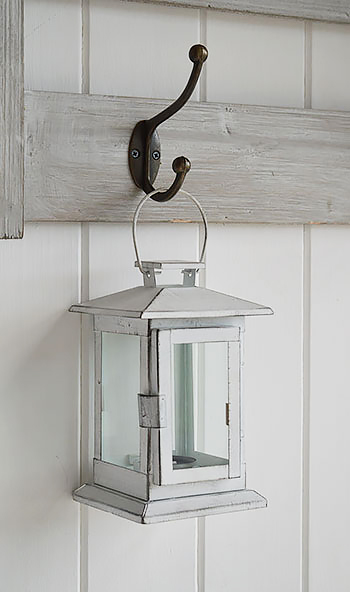 Hang the small white lantern or rest it on you bathr whitel you enjoy a bath by candle light.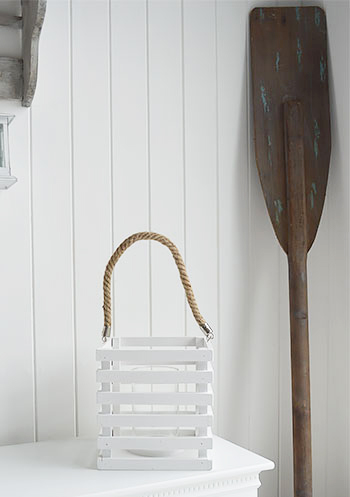 Enjoy a relaxing bubble bath with the light coming throught the slats on the lantern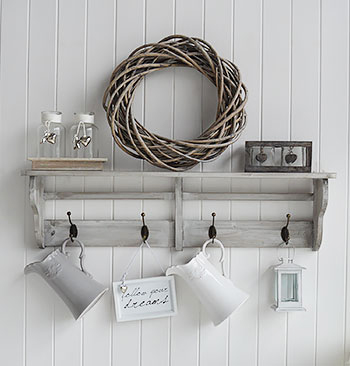 Driftwood grey shelves, keep the light in your bathroom while giving you a place to hang dressing gowns, clothes, and towels.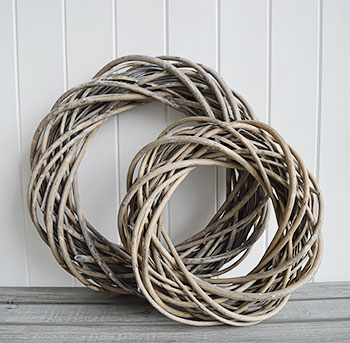 Driftwood decor accessories in grey bring the memories of collecting driftwood pieces from wandering with the sand beneath your toes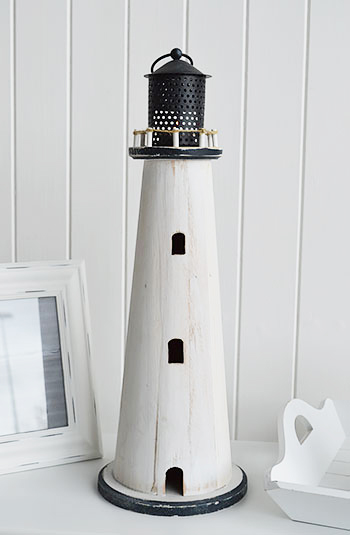 A white lighthouse, an iconic view from the coast.
Remember to keep it subtle - do not go overboard on the coastal theme, this will appear tacky.