Home Accessories > Soft Furnishings > Jackson Throw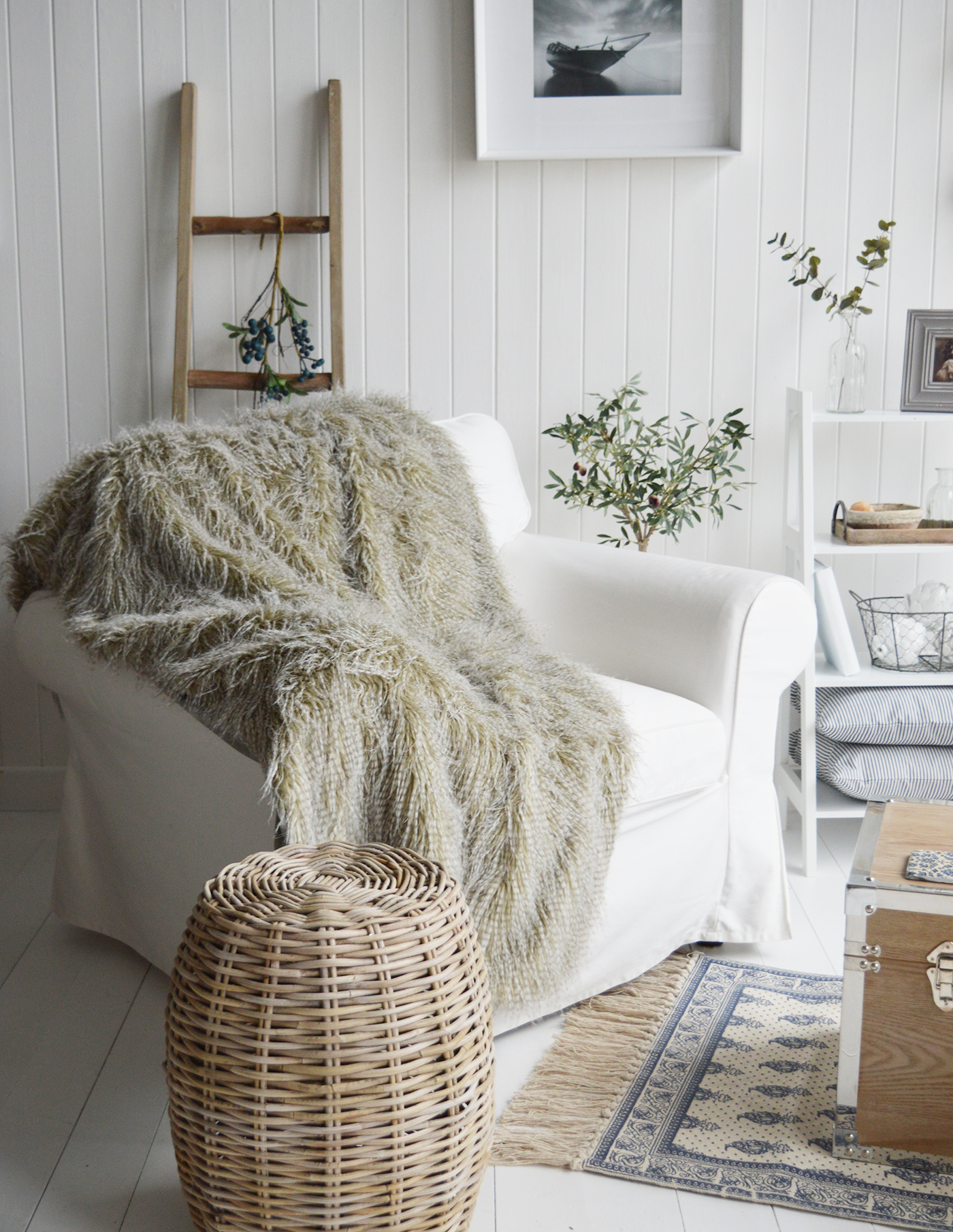 Jackson Throw
£100
A truly luxurious grey speckled fake fur throw with double sided with a faux suede fabric.
Make a statement in your living room or bedroom and cosy up on the winter nights with the glorious Jackson throw.
Specifications
Size: 180 x 140cm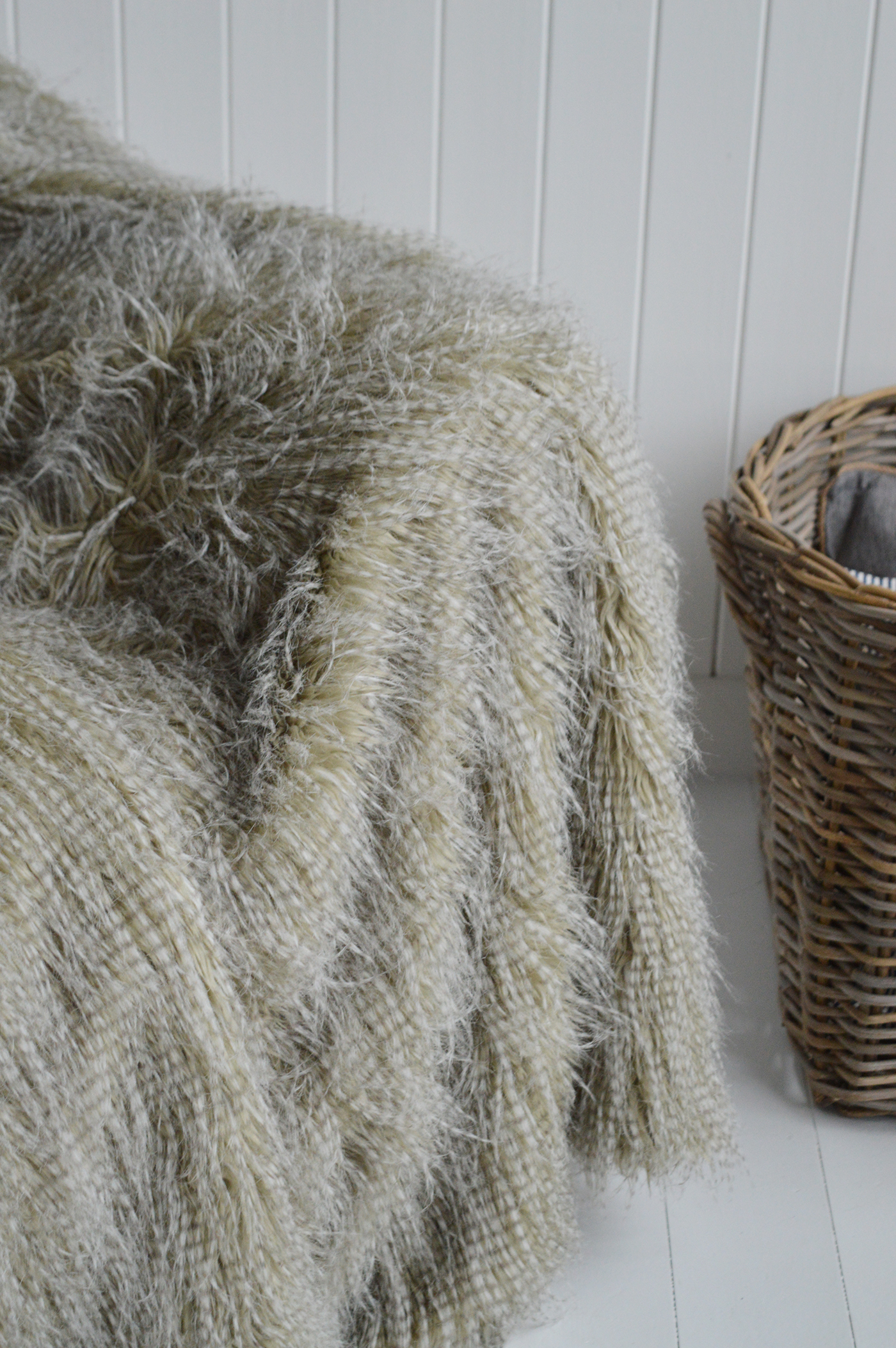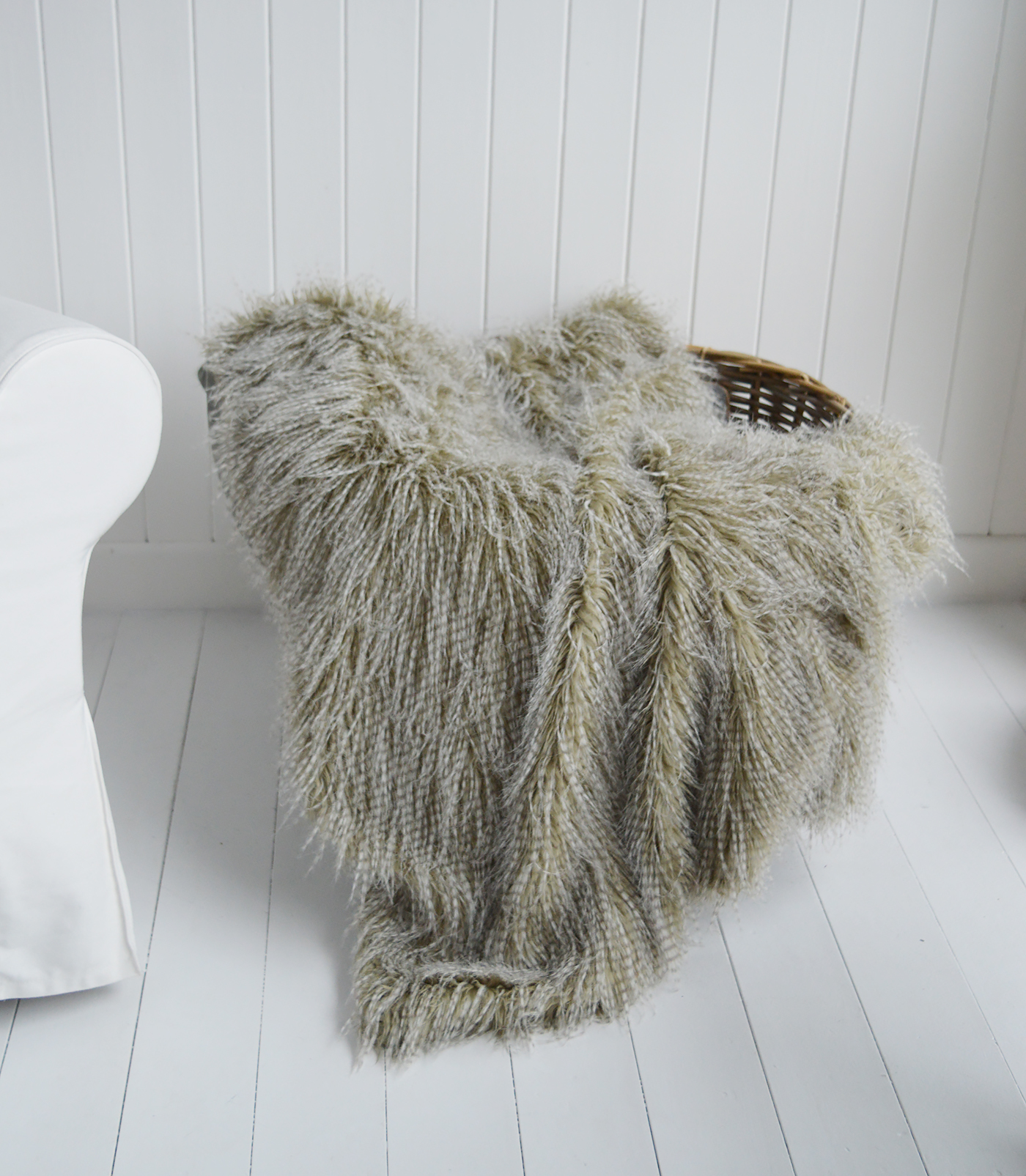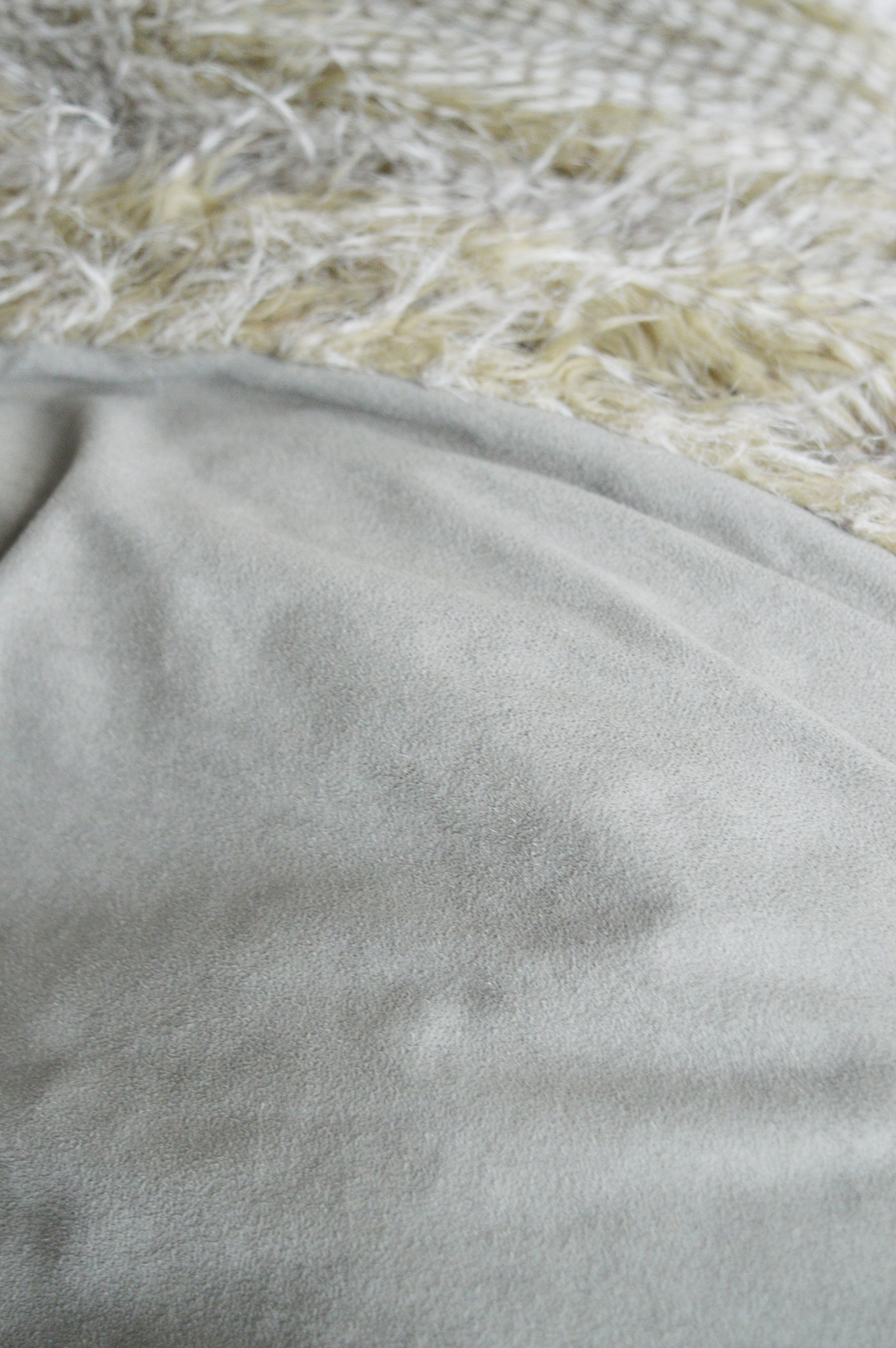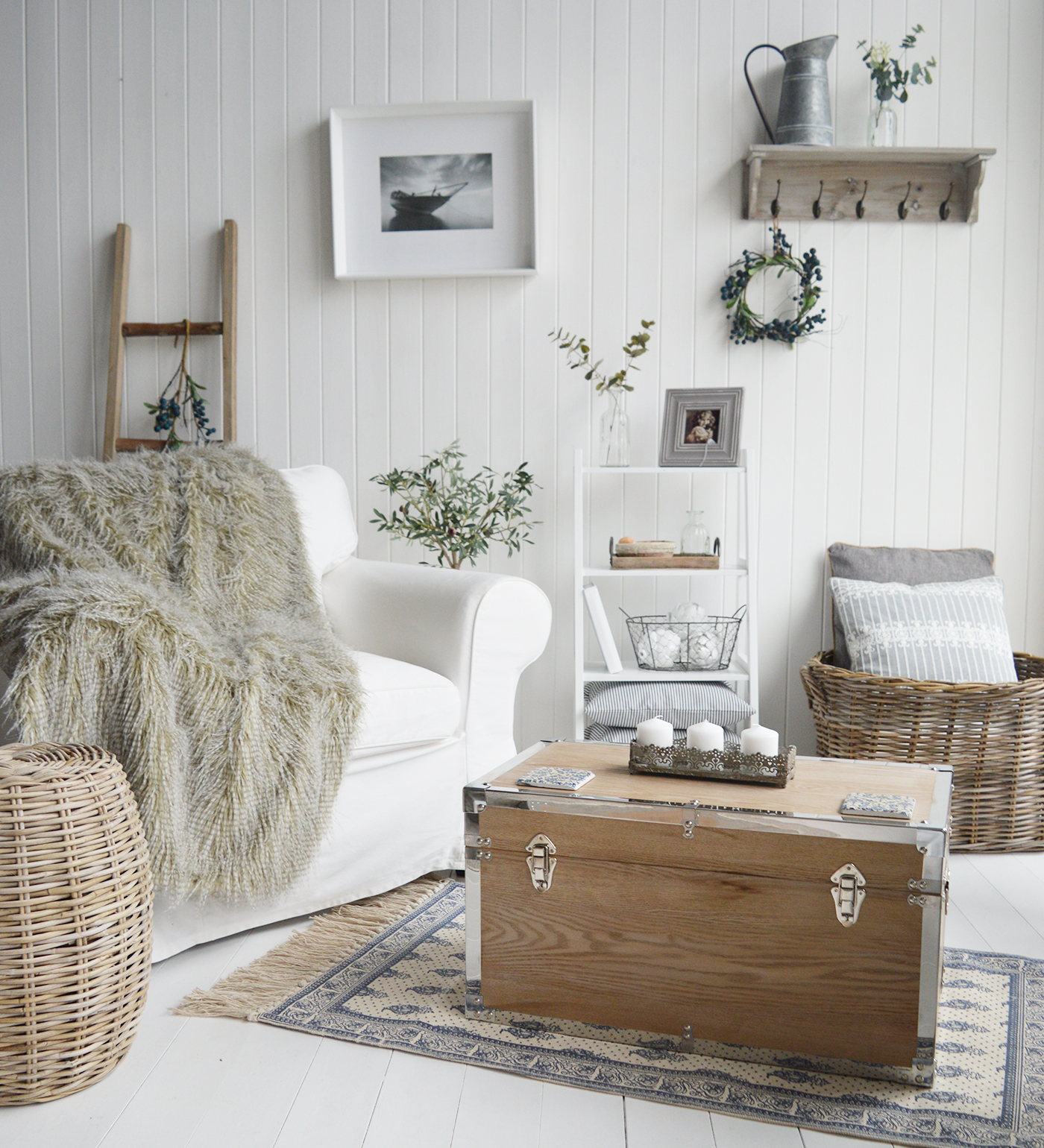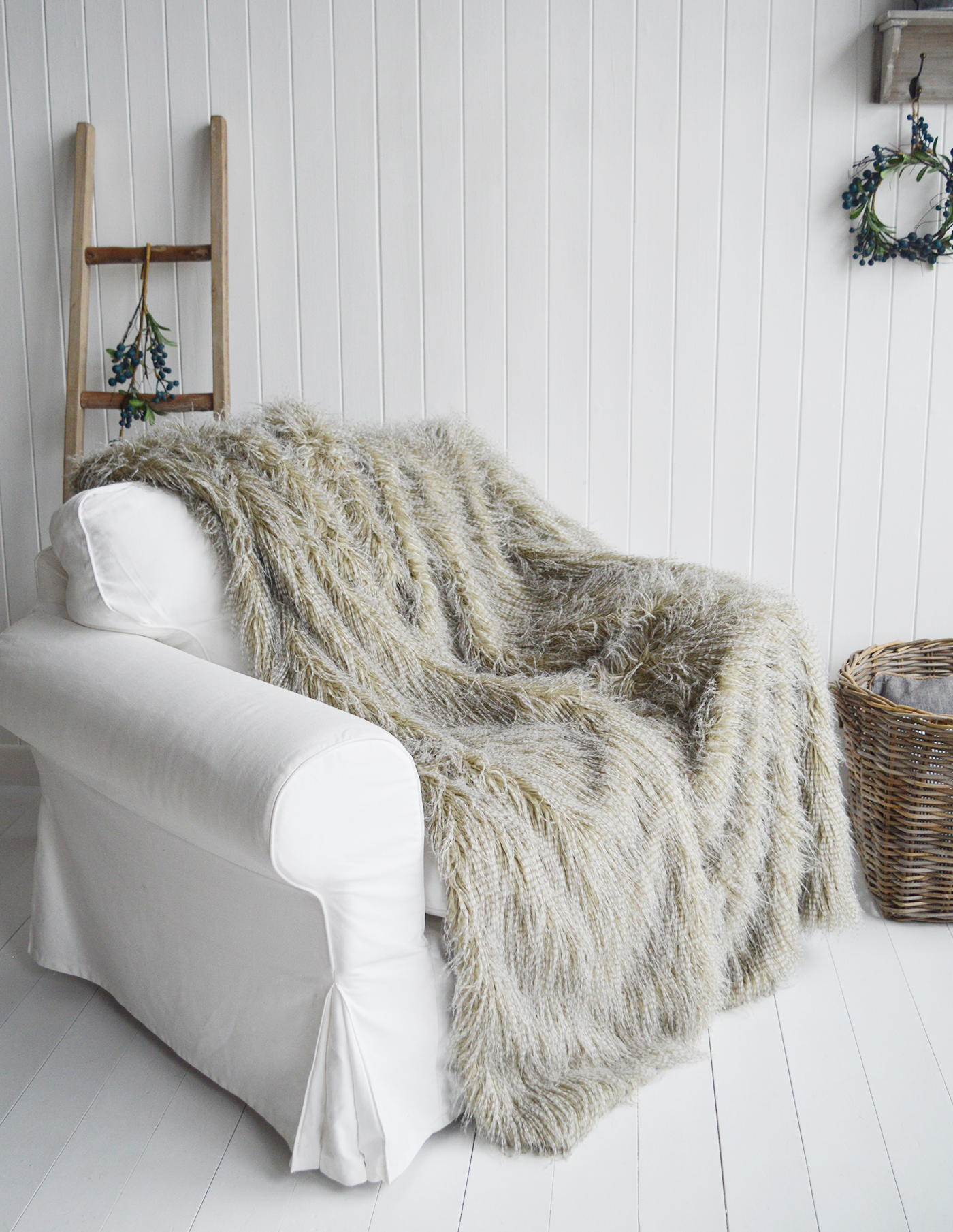 other items you will love ...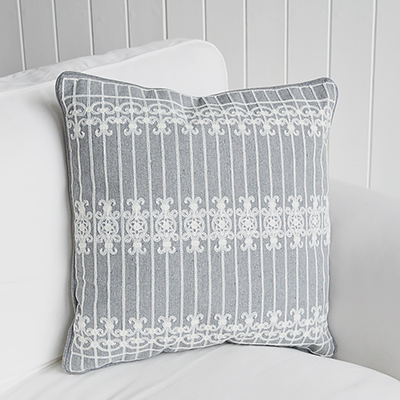 £12
Harrison Grey Linen Filled Cushionmore........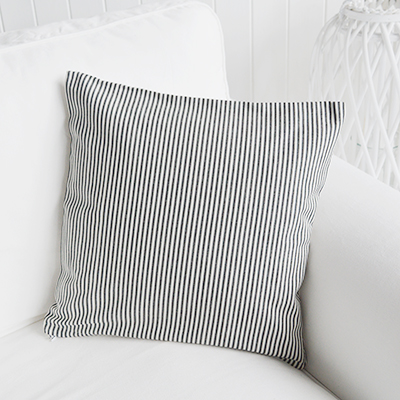 £8
Cape Cod Charcoal Stripe Covers more...
The White Lighthouse is the trading style of The White Lighthouse Ltd - registered in Northern Ireland no NI 610888 17-19 Hanwood Business Park, Belfast, BT16 1DE, UK 02890 480200 E. info@thewhitelighthousefurniture.co.uk