Home Accessories > Decorative Items > Pearlknit Cloth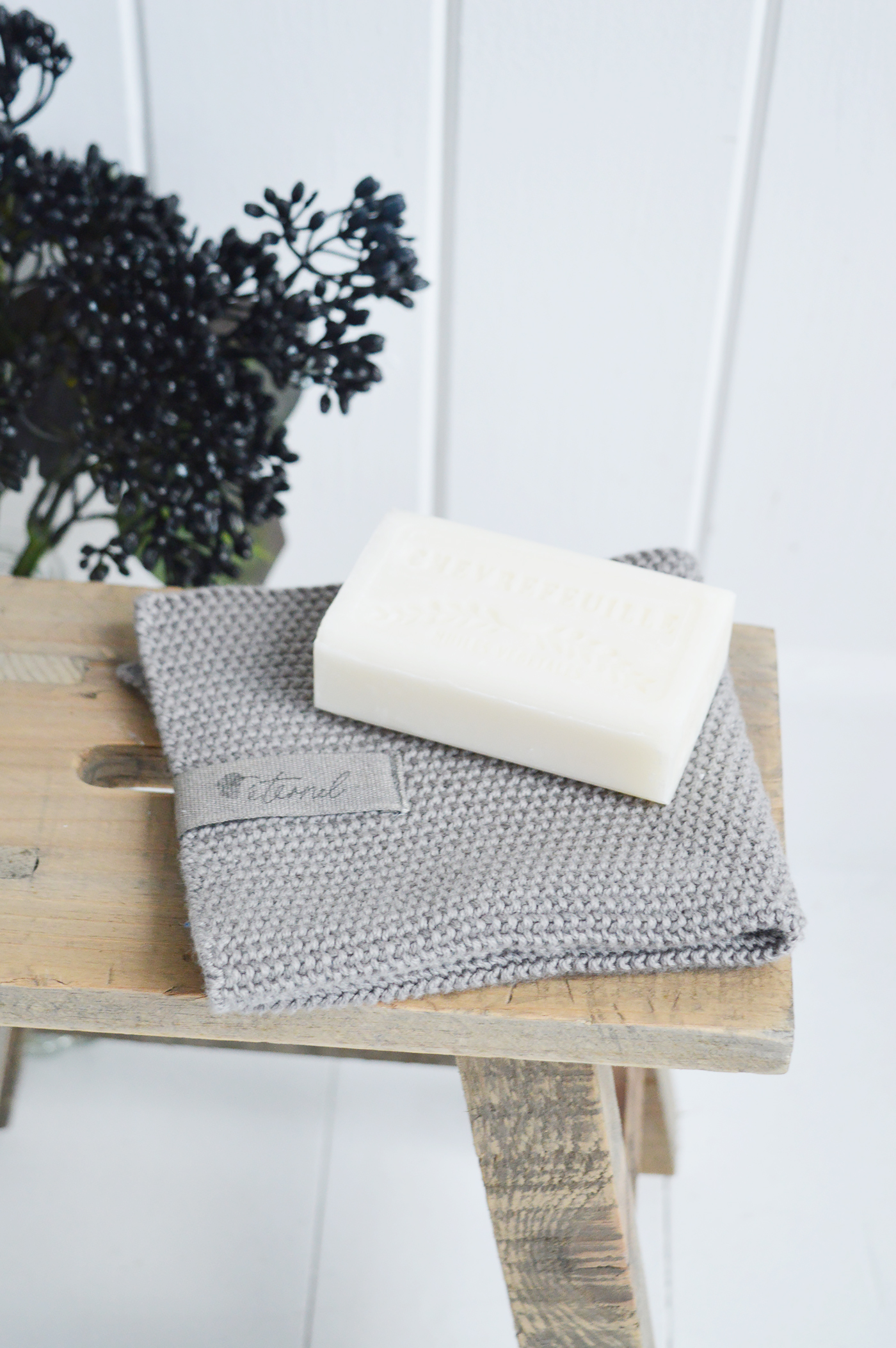 Pearl Knit Cloth
£8
A pearlknit cotton cloth in grey.
Perfect to decorate and style in your bathroom or kitchen, place on a rustic stool with soap for a stunning display.
Size:25cm x 25cm
Machine wash at 40 dregrees, do not bleach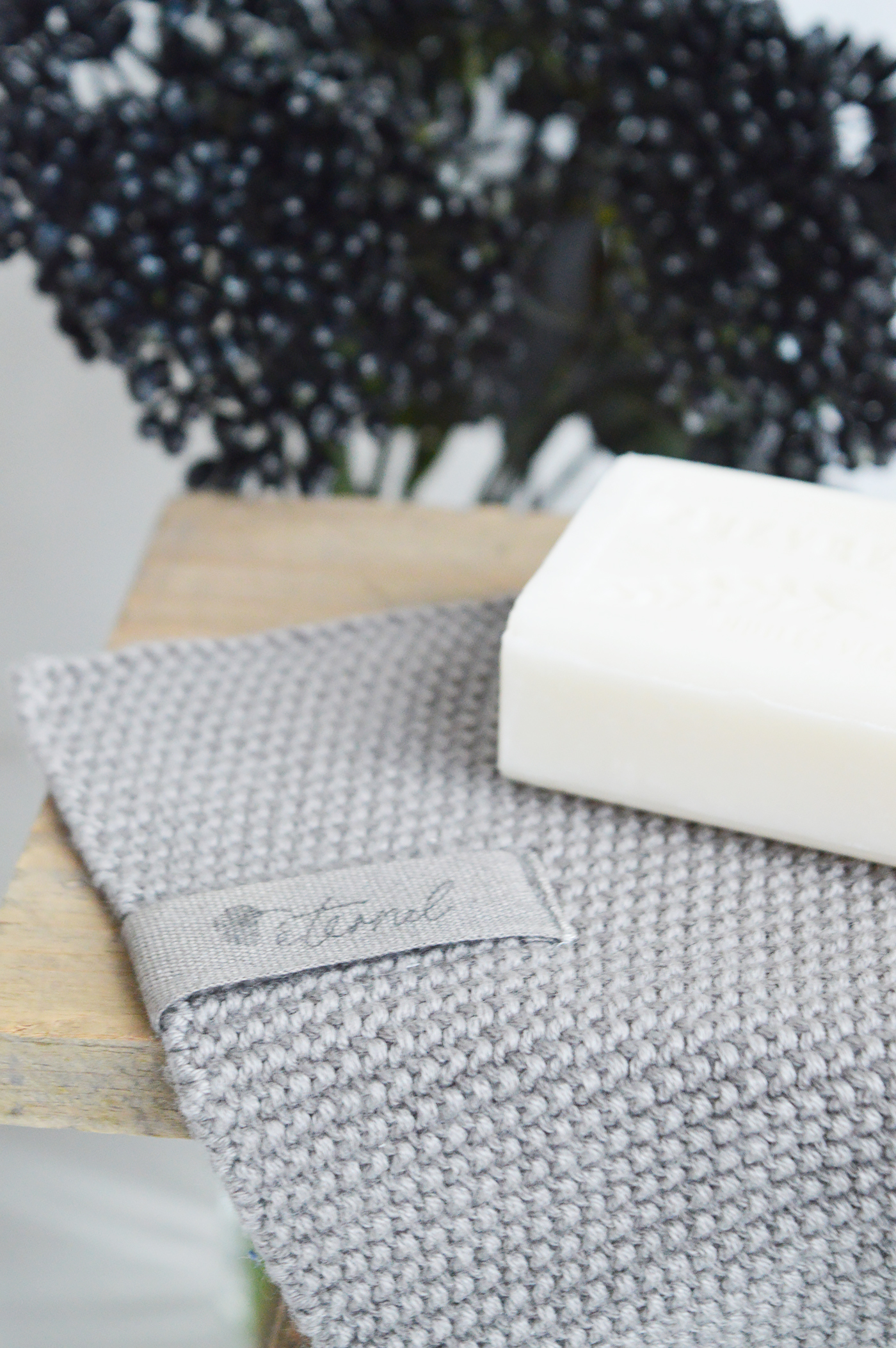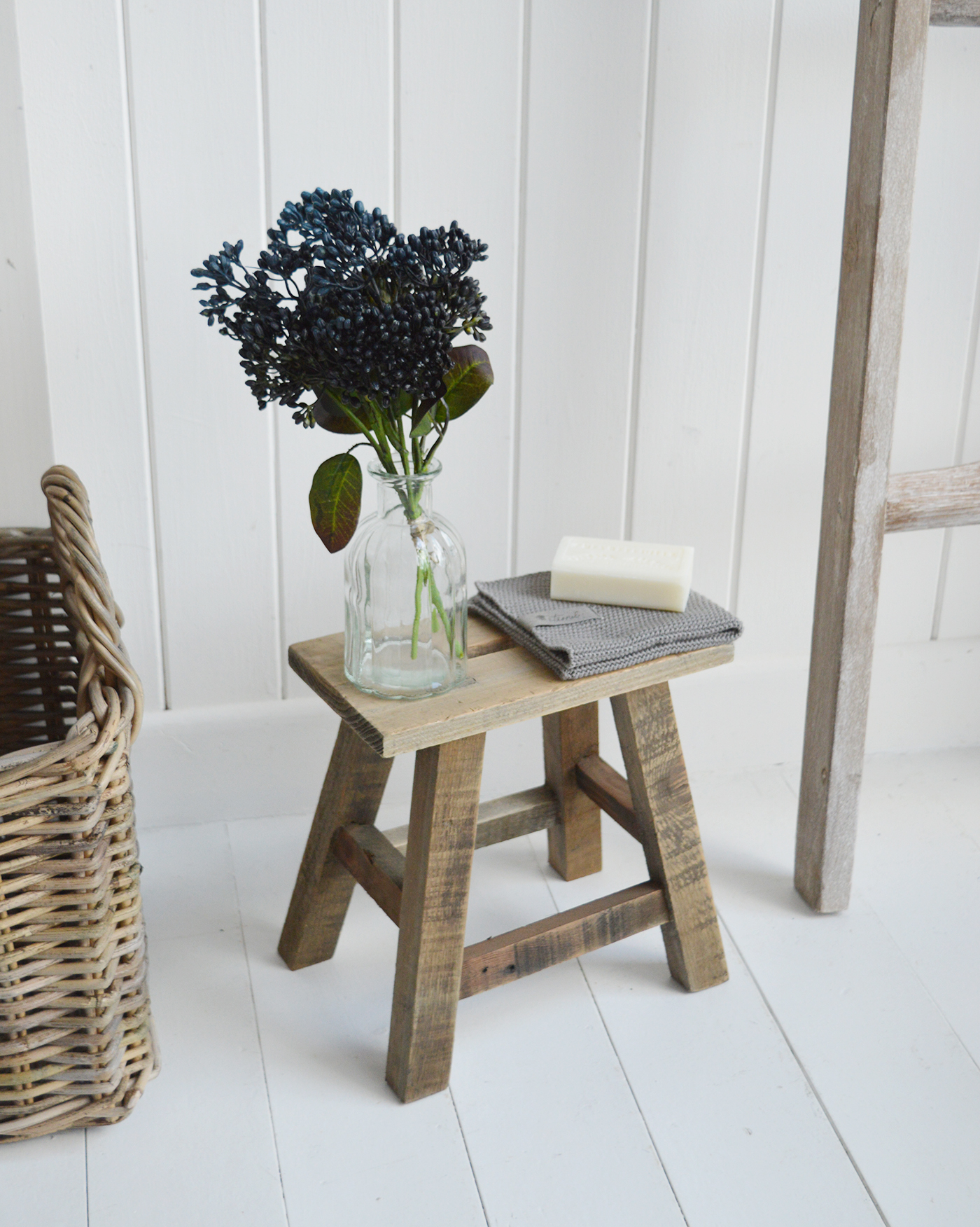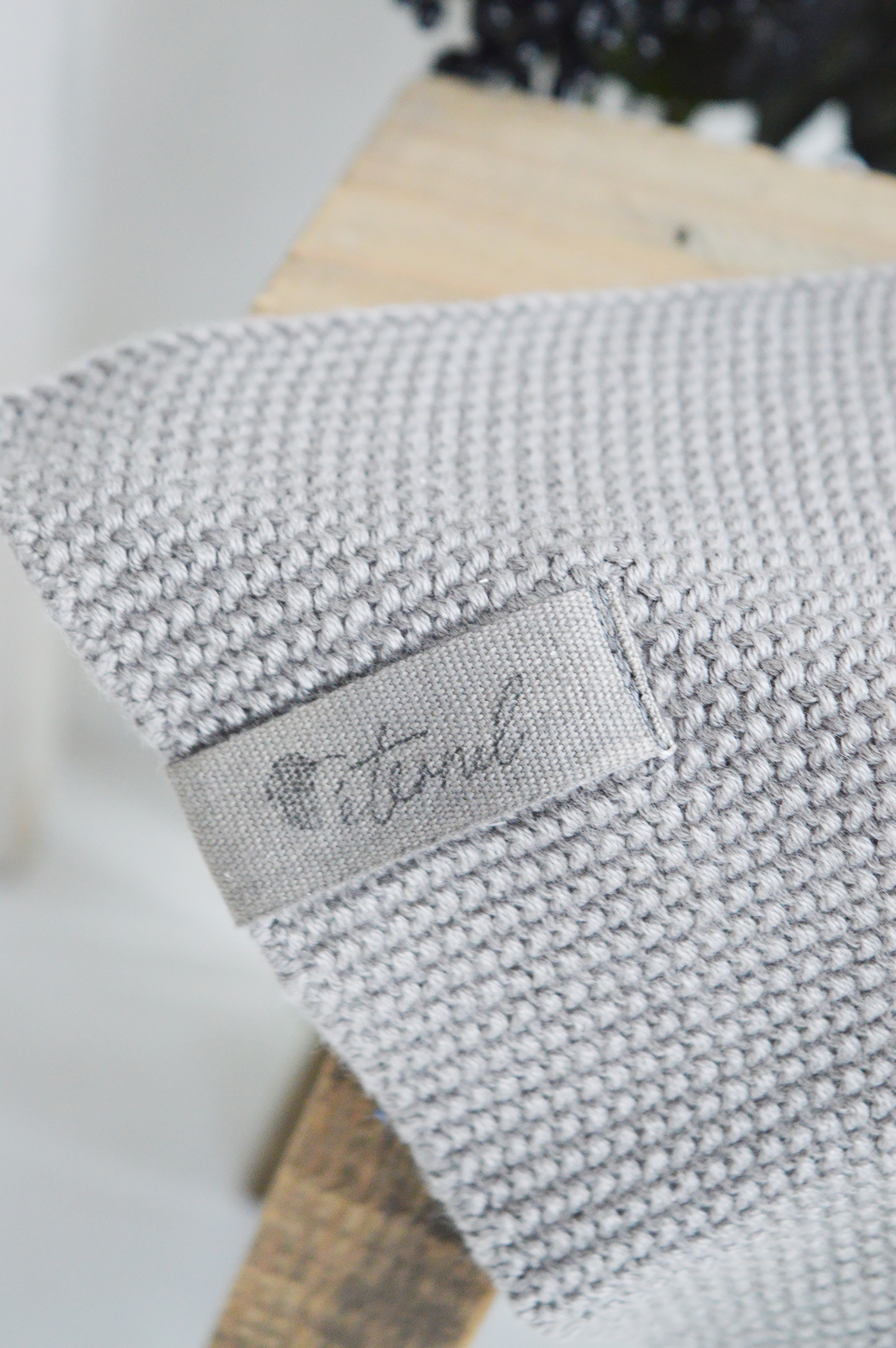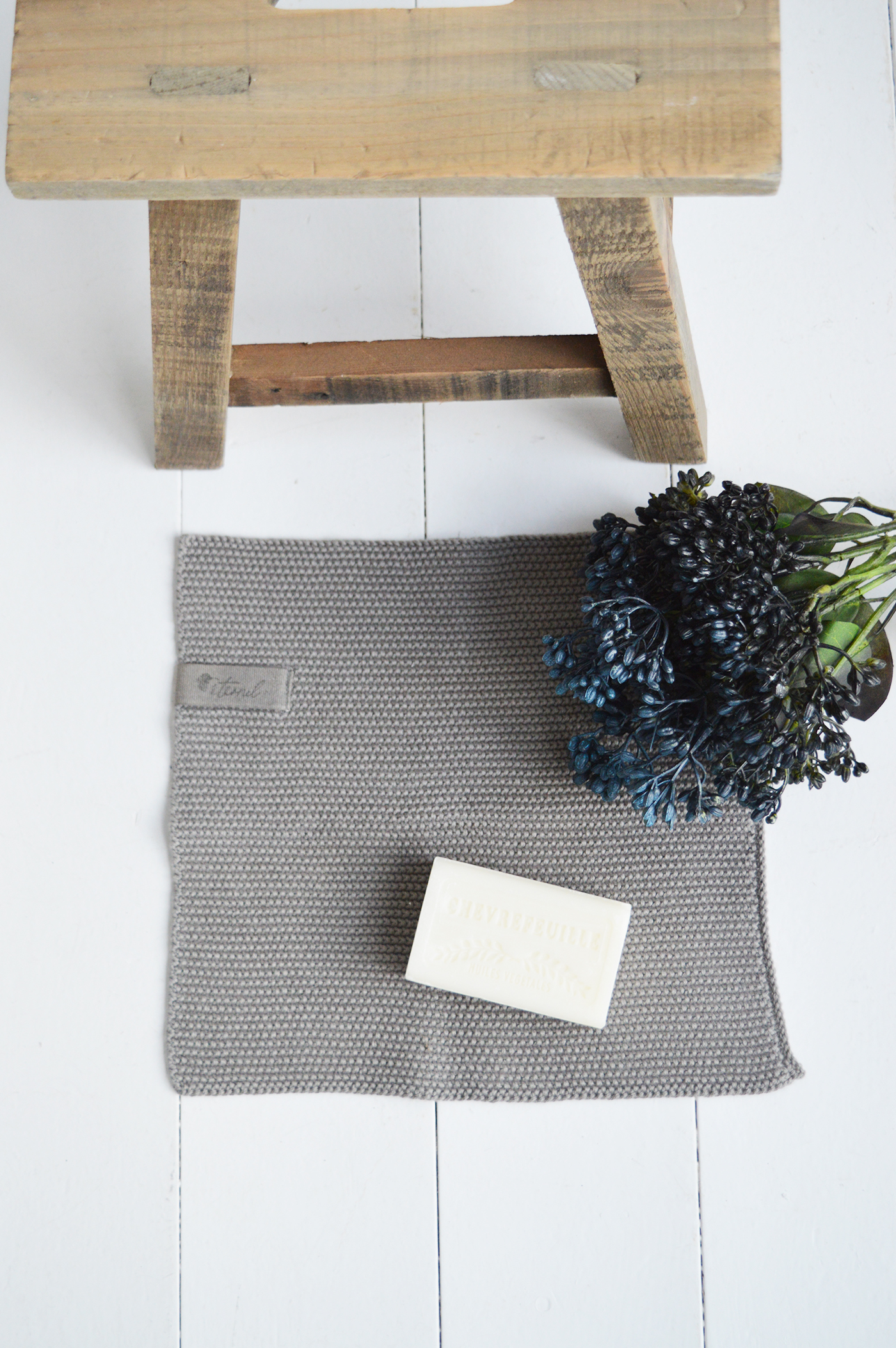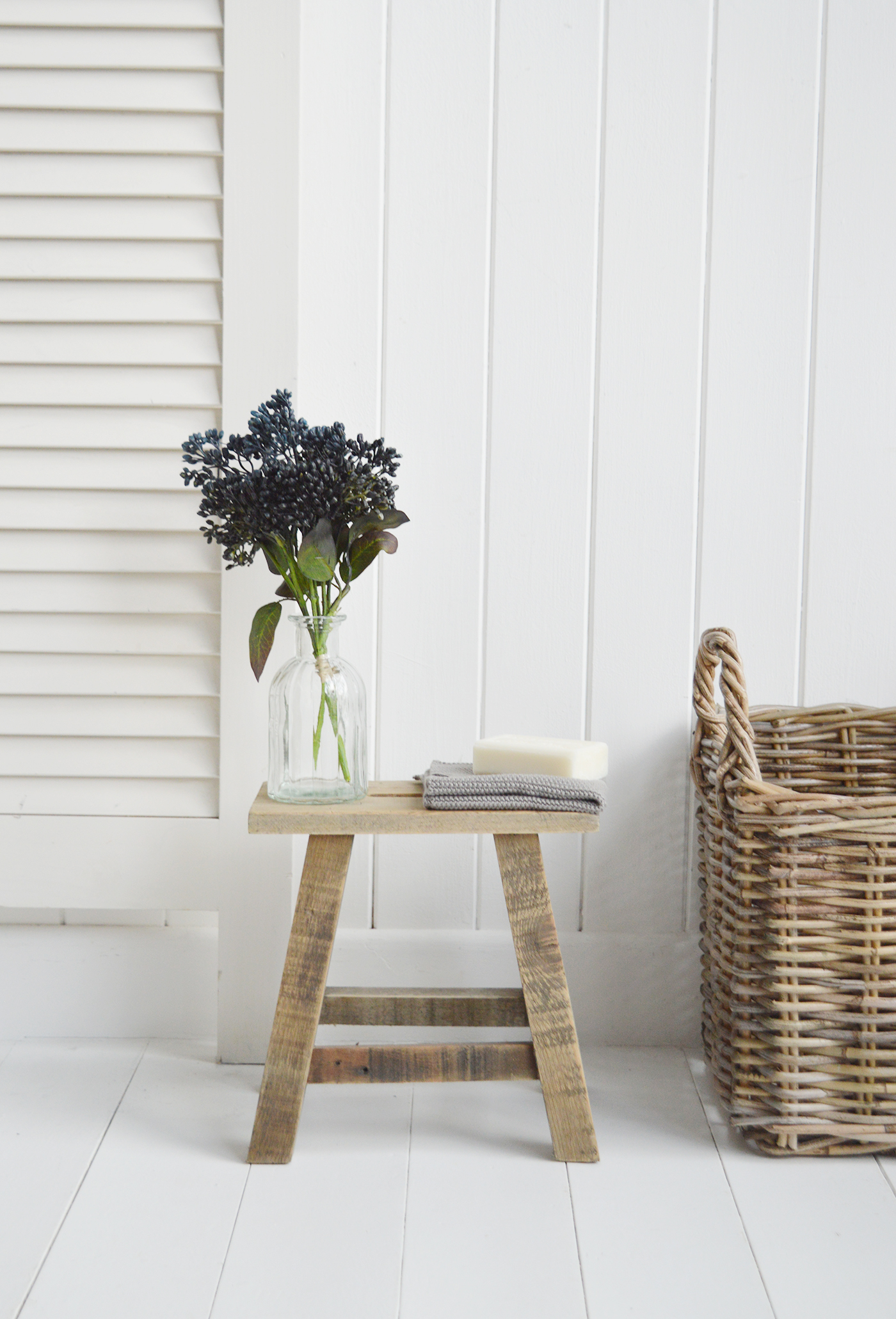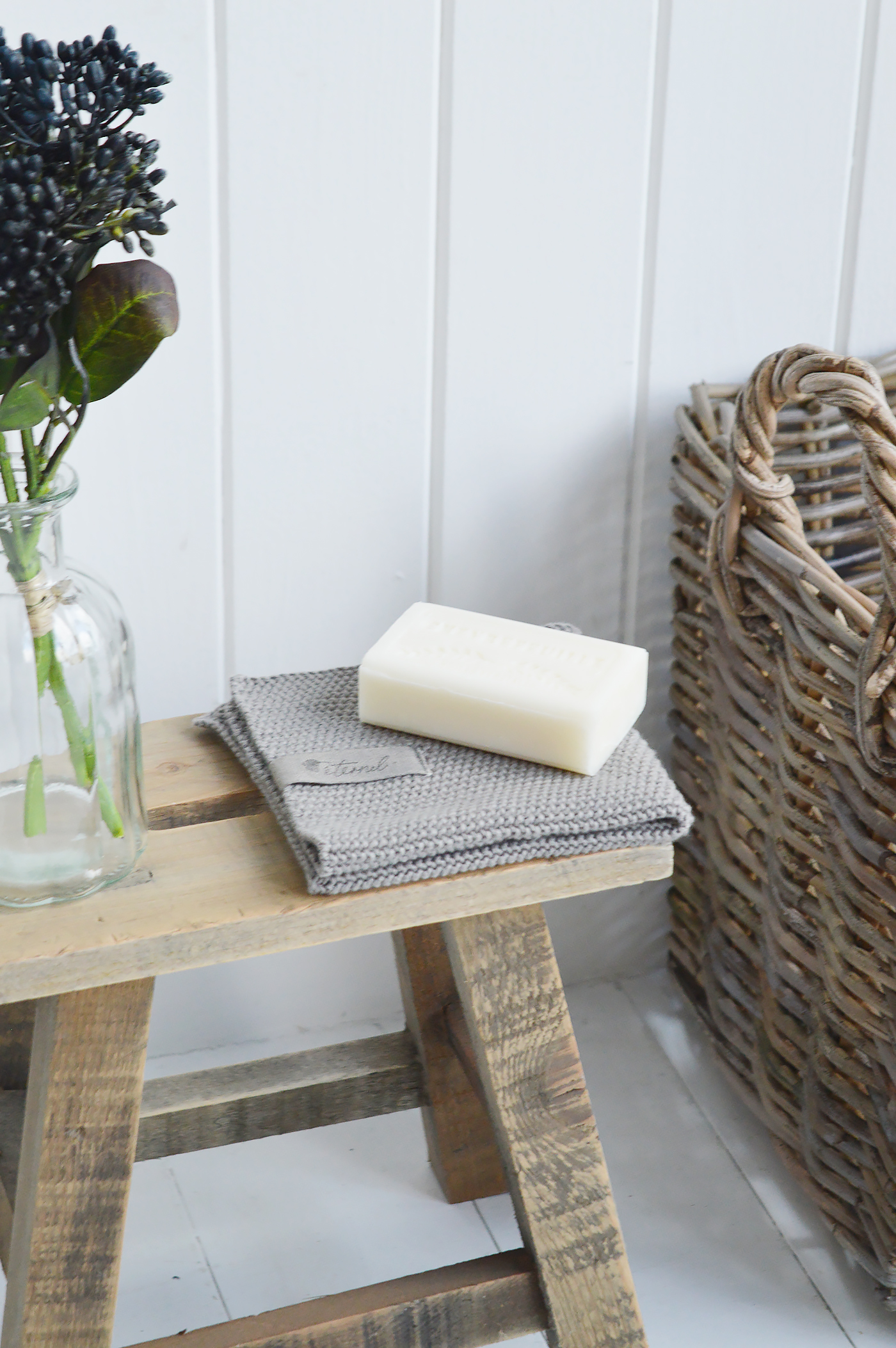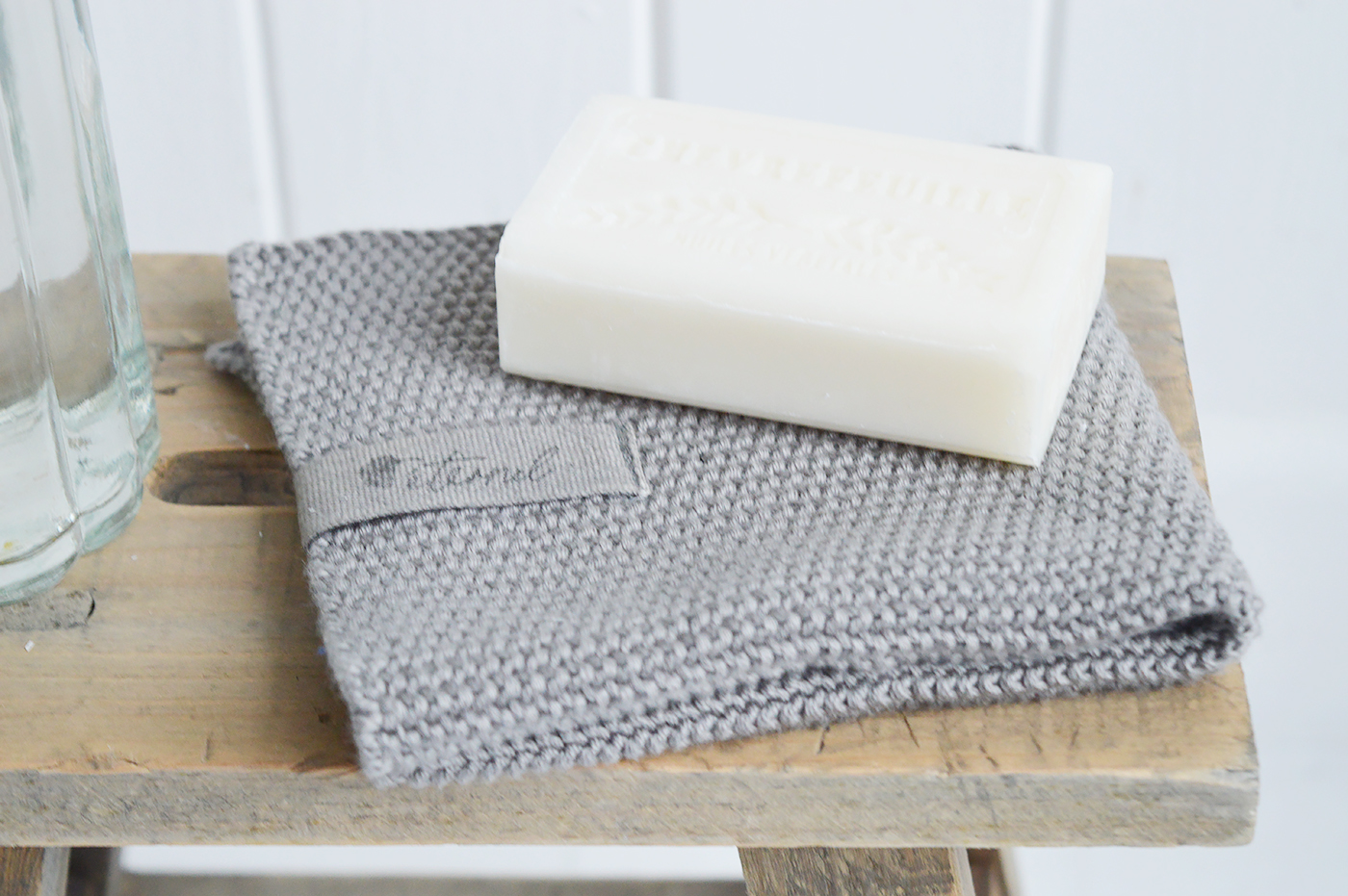 other items you will love ...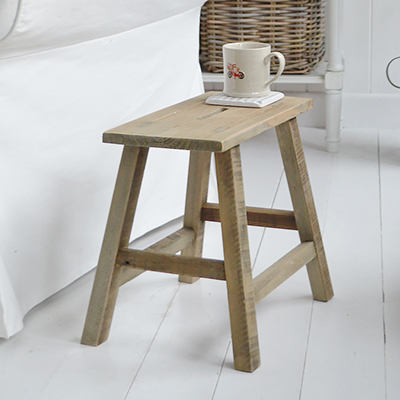 From £24
Pawtucket Rustic Milking Stoolsmore....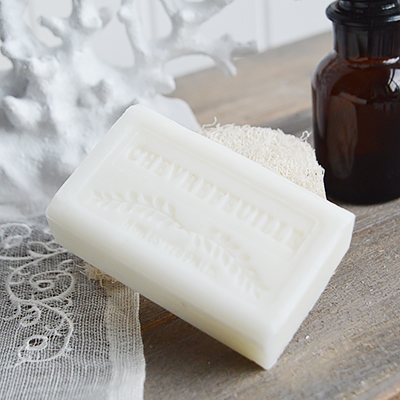 £4
Handmade French White Soap more..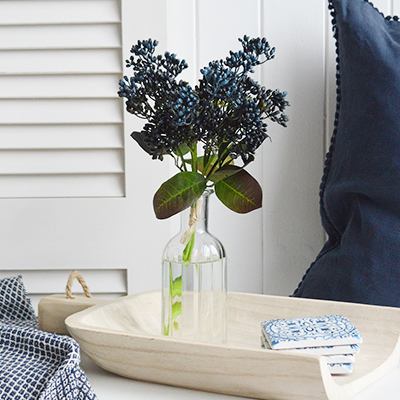 £12
Artificial Devils Walking Stick Bunchmore......
The White Lighthouse is the trading style of The White Lighthouse Ltd - registered in Northern Ireland no NI 610888 17-19 Hanwood Business Park, Belfast, BT16 1DE, UK 02890 480200 E. info@thewhitelighthousefurniture.co.uk