The White Lighthouse Furniture Real Homes
" I use the stool as a foot stool with our new grey L shaped sofa in the living room of my home. I am so happy to have found it online as my wife claimed the long part of the sofa and I wanted somewhere to put my feet up to relax. It matches perfectly and is nicely padded. I am even happier I can use the lid as a tray to bring the tea in the evenings and store the cosy blankets."
The Westhampton storage foot stool and coffee table blend beautifully into this stunning living room.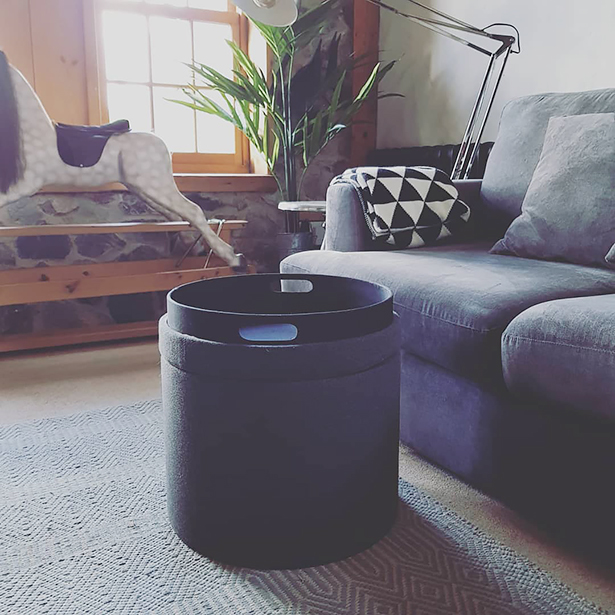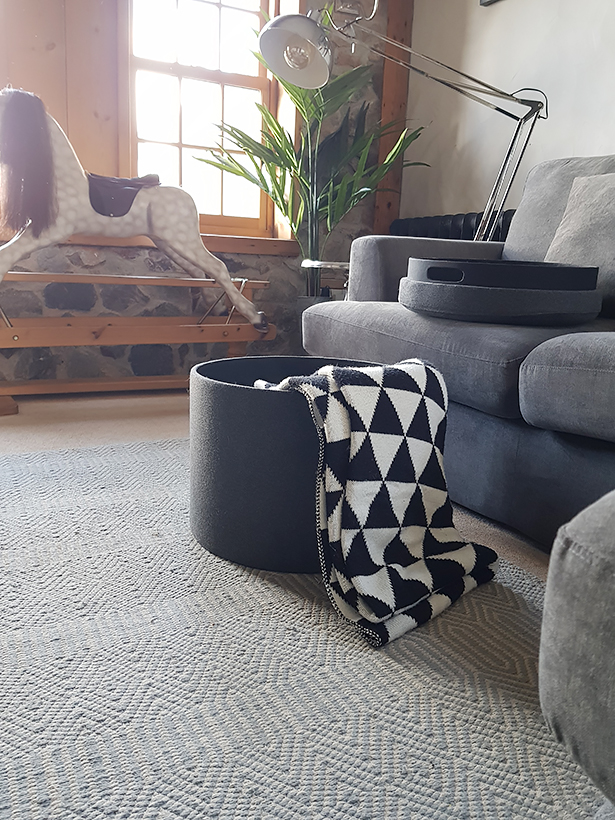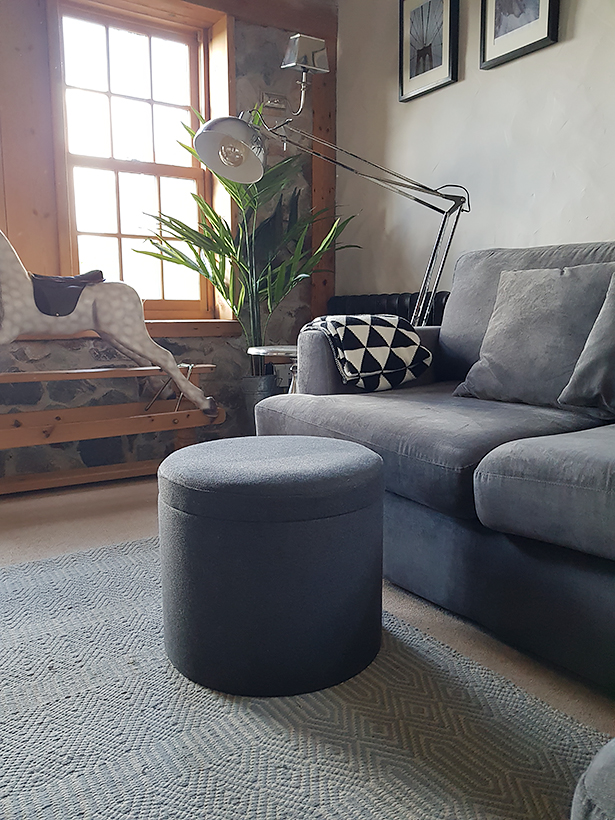 Back to The White Lighthouse Furniture Real Homes
We would like to thank you for taking the time to send us the photograph and are extremely happy you love the table as much as we do.
For more information and price on the stool please see here