The White Lighthouse Furniture Real Homes
"I posted this photo on my insta home account @chic_shadow_house and I ahve also sent it to you guys.
I just wanted to add how delighted I am with the customer service, fast delivery and quality of your product.
If you would like me to leave you feedback please get in touch.
Kind Regards,
Jessica Salkeld Instagram @chic_shadow_house"
The white butler tray is decorated with gorgeous dressing table accessories and flowers in this fabulously styled bedroom.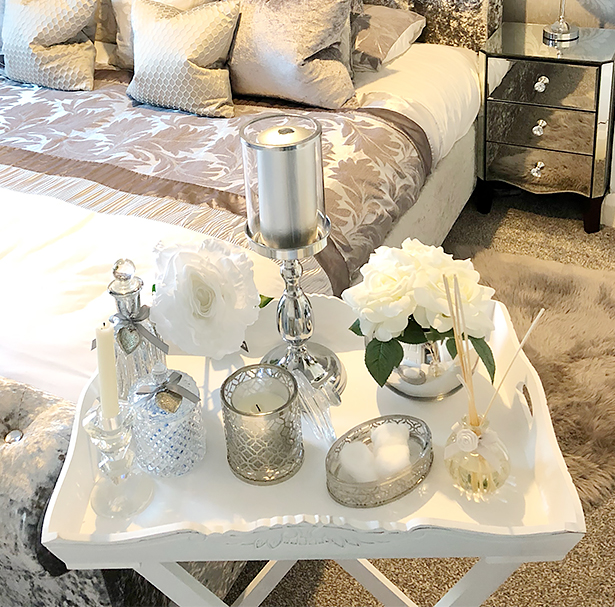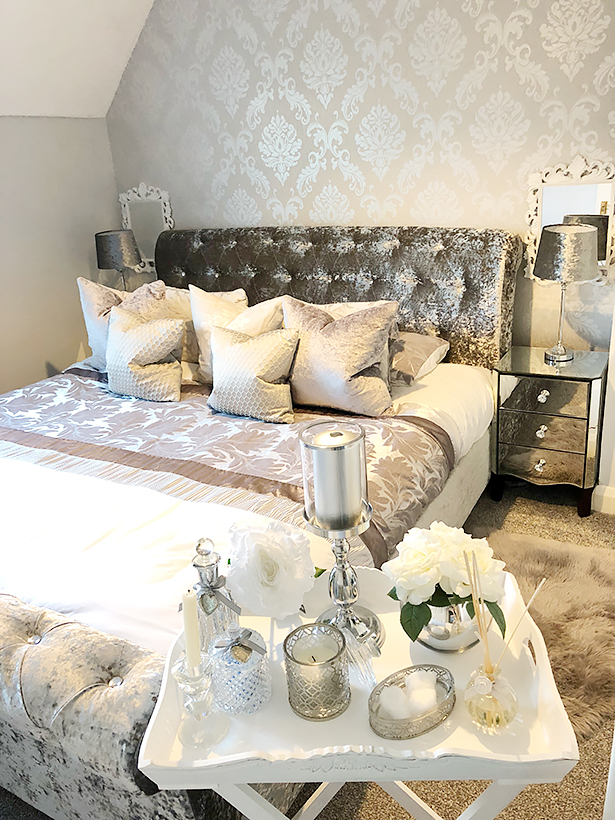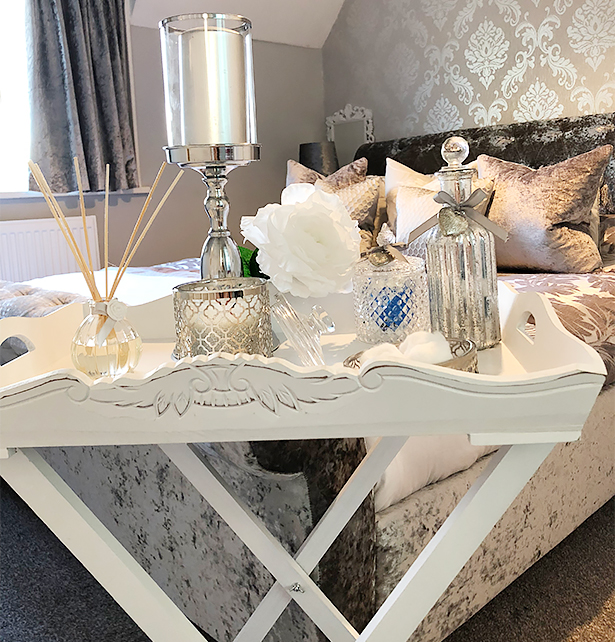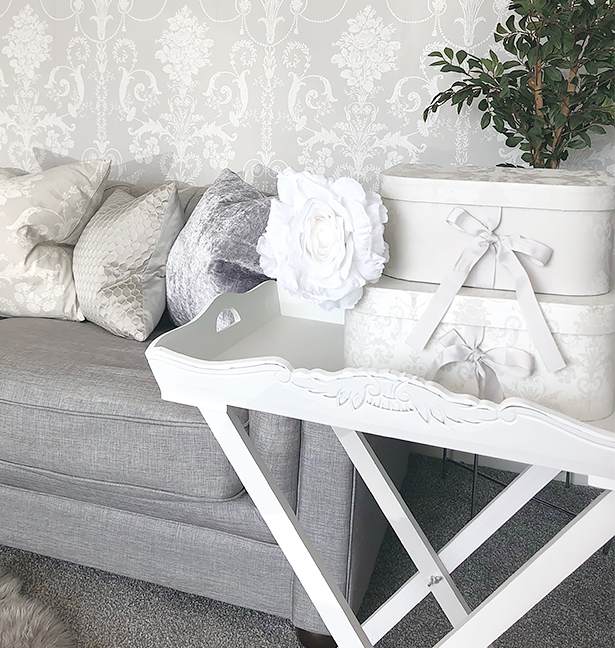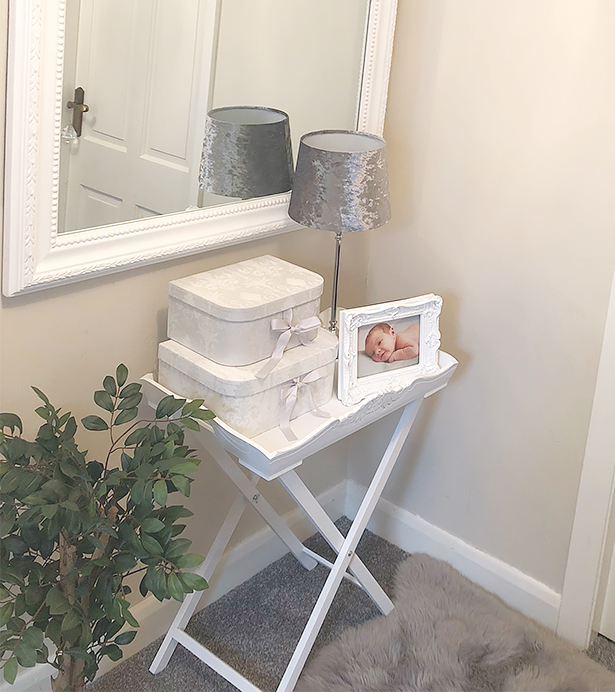 Back to The White Lighthouse Furniture Real Homes
We would like to thank Jessica for taking the time to send us the photograph and are extremely happy you love the table as much as we do.

For more information and price on the white butler tray please see here