The White Lighthouse Furniture Real Homes
"I wanted a scandi style of bedroom, quite minimal but still stylish and not cost too much!. I was looking around for ages and saw the Henley on the website and knew it was the one. I didnt want a stool and mirror to match completely I saw this white stool and mirror and thought they would all go together well. I love the way it looks."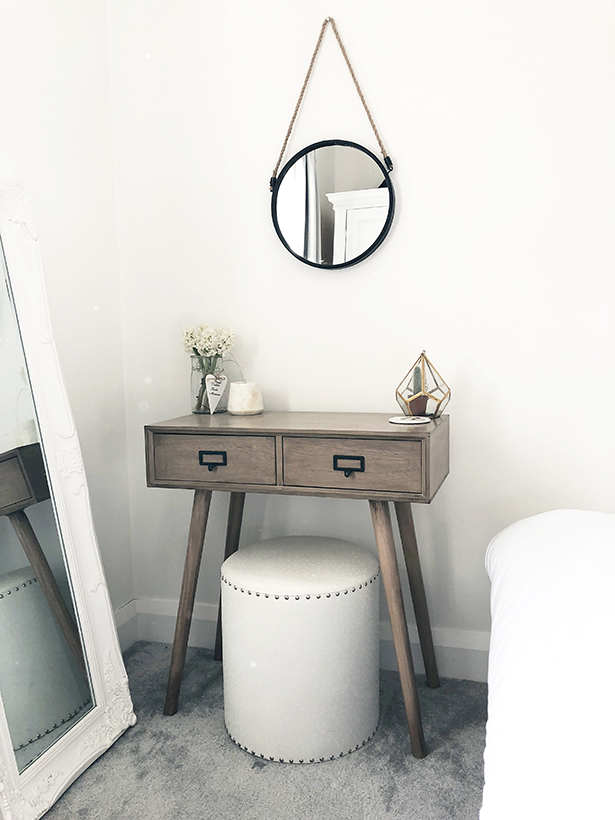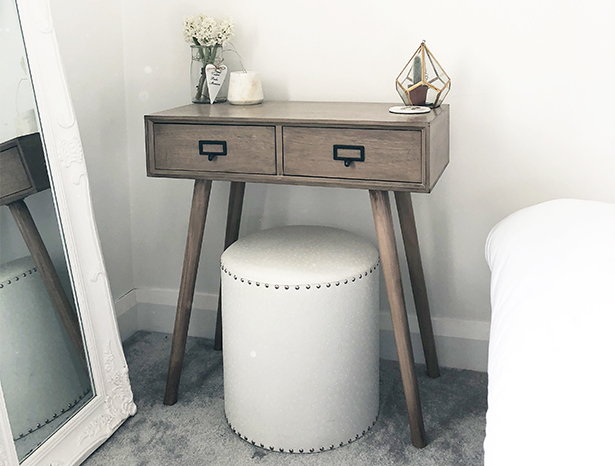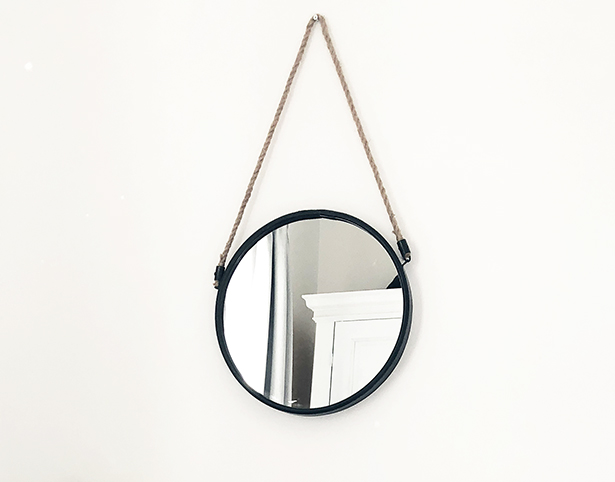 We would like to thank you or taking the time to send us the photograph and are extremely happy you love the furniture as much as we do.

Simplicity and a natural finsh creates an inner bliss. Bringing us back to nature.
The Scandi dressing table also compliments our New England tones and can be incorporated with our white and grey tones of furniture to create a very calming and stylish yet simple interior space.
You have got to love a bit of Scandi chic with these Scandinavian dressing tables...
For more information and price on the Henley dressing table, white stool and porthole mirror please click on the images below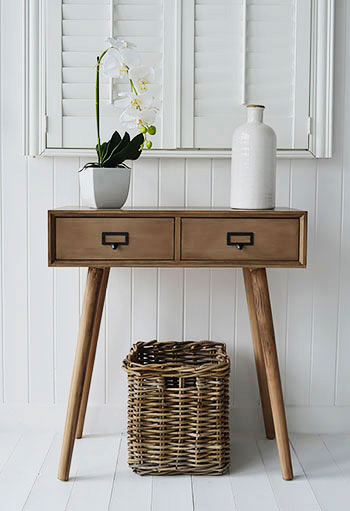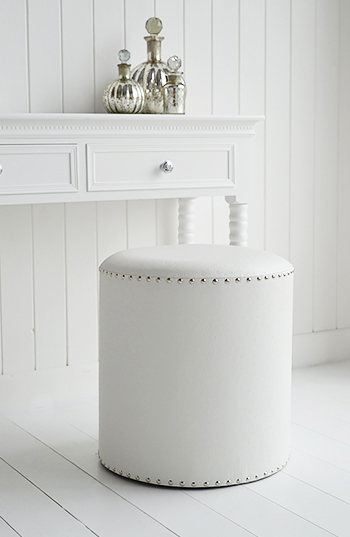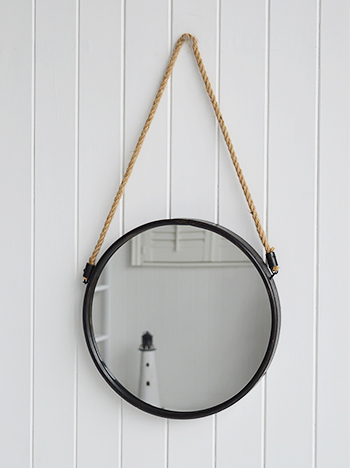 Back to The White Lighthouse Furniture Real Homes