At The White Lighthouse we have offered our own unique style of interior design since 2002.
We bring together many styles including beach, coastal, cottage, New England, French and Danish for a style to suit all homes througout the UK at affordable prices.
We believe that all homes should be beautiful, your home is your castle and is where you spend the majority of your time. Surround yourself with beauty and you will feel the same. After a hard day at work you need to come home and evertime you walk through your door you should feel happy.
We offer white and grey furniture for all rooms in your home, specialising in essential storage furniture for your living room, bedroom, bathroom and hallway, and furnishing all with beautiful home decor accessories.
We love to share our ideas in decorating your home in The White Lighthouse style and have collected many images of our furniture which we have listed below for you to have a look through. We hope you find inspiration and love our furniture and home accessories as much as we do.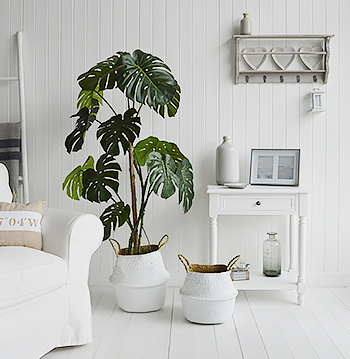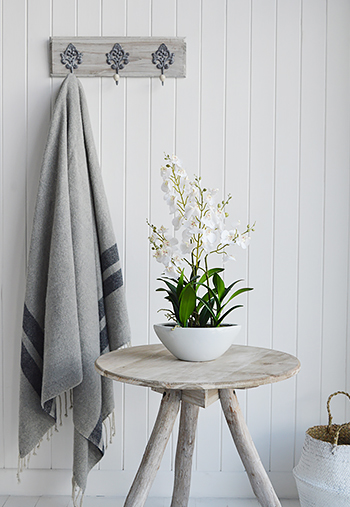 Please follow the links below
1. White Coastal Style Bathroom Decorating Ideas and Furniture
2. Luxury Hotel Style Bathroom
4. Beach Style Bathroom with Driftwood Furniture and Accessories
5. Maine New England Bathroom Furniture
6. New Haven Simple White Bathroom Storage